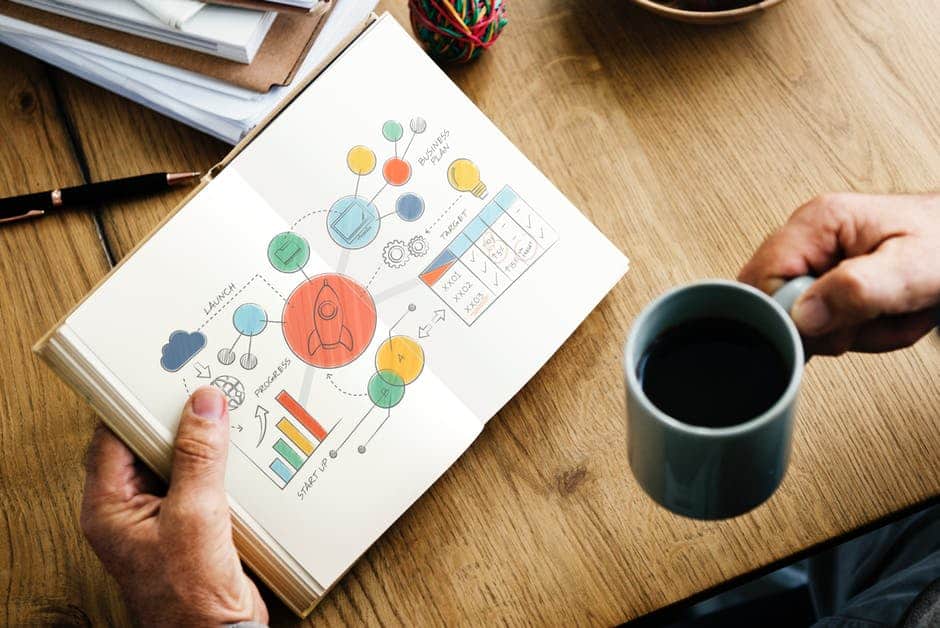 How to build a tech startup: From concept to market
Sat, 08 December
1 : 30 PM
How to build a tech startup: From concept to market
Have you considered starting a tech company?
Are you a founder of a tech company looking to grow?
Do you wish to make your tech startup journey successful?
Join our 2-hour workshop and get interactive step-by-step guidance on how to build your tech startup from concept to market.
Real talk with practical in-depth insights based on startups case studies!
Workshop will have networking sessions where you can meet & socialise with like-minded entrepreneurs and startup founders.
The programme
1.30pm – Registration and networking
2.00pm – 2.30pm – Intro & Startup Case Studies
2.30pm – 4.30pm – How to build a Tech startup Workshop
4.30pm – 6pm – Networking
Speakers
Slava Baranovskiy
Serial entrepreneur, tech startup founder, film director/producer, Entrepreneur in Residence of Westminster Business School and co-founder of Marylebone Entrepreneurial Club with a strong business and tech background.
He is a guest speaker/mentor at Westminster Business School, Brunel University, Birkbeck University, Cass Business School, University College London, Global Entrepreneurship Week London 2017-2018, Startup Leadership Program London, Russian Business Week 2018, Creative Enterprise Centre, Women Who Inspire, WBC, The Budding Entrepreneur Club, Kiuas Bootcamp Helsinki and others.
Dennis G. Lucan
Entrepreneur, business consultant with experience in marketing, growth, project management and corporate communications, co-founder of Marylebone Entrepreneurial Club and founder of DGL Group working in partnership with Training Business For Growth (TBFG) and London Training and Employment Network (LTEN), having access to European Regional Development Fund (ERDF) Funding. Finalist of Mayor of London's Entrepreneur 2016 and Hult Prize International organised by Bill Clinton. Dennis also created and implemented the marketing strategy that opened the Sir Simon Milton Westminster UTC in Victoria in 2017.
SUBSCRIBE
Receive our digest once a week with quality Russian events and articles