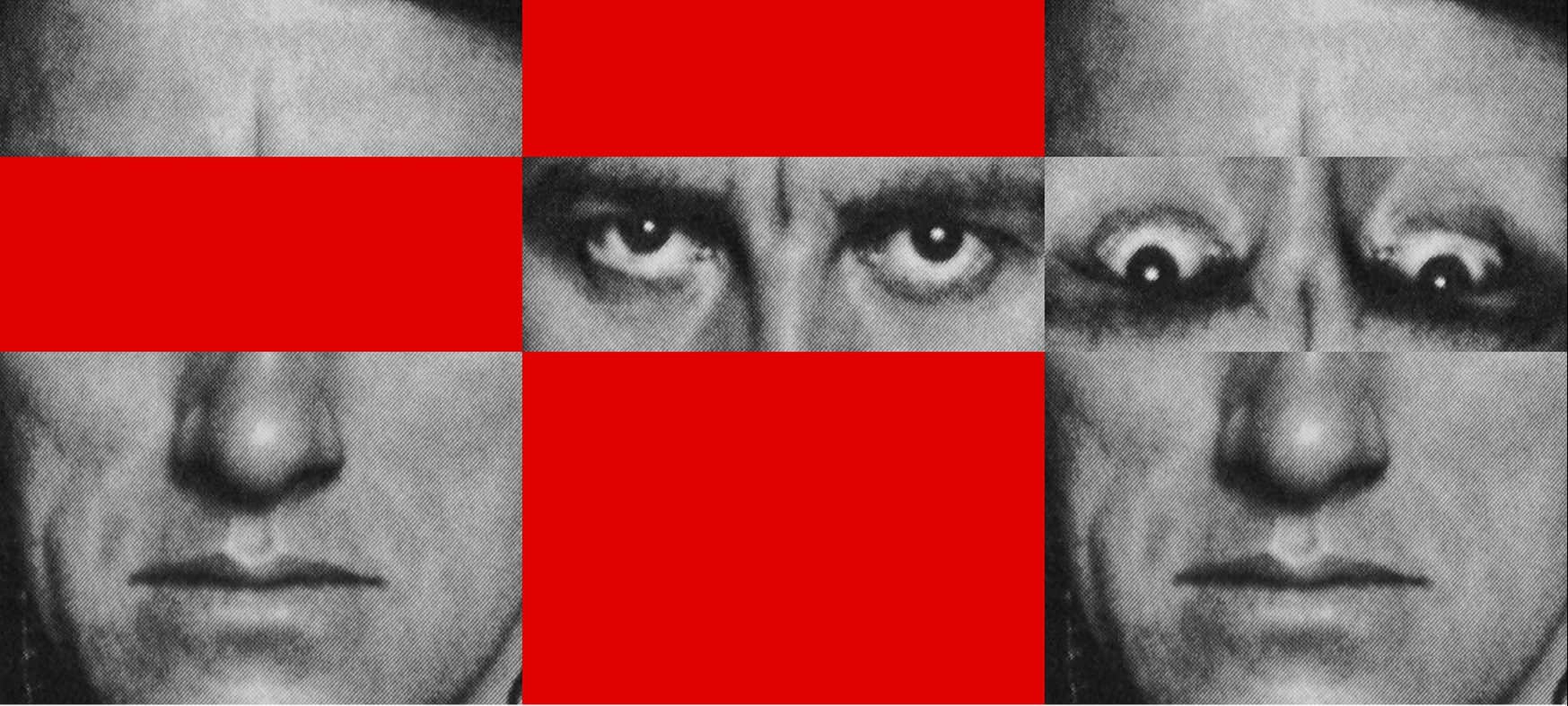 Charity Screening of the Director's Cut of the film "VMayakovsky"
Fri, 01 December
7 : 00 PM
Special Charity Screening of the Director's Cut of the Film "VMayakovsky" / "ВМаяковский"
Director Aleksander Shein and actress Chulpan Khamatova will be presenting the director's cut of VMayakovsky in London as a charity film screening in aid of the Gift of Life Foundation.
On 1 December, The Soho Hotel in London will be hosting a charity film screening of VMayakovsky in aid of children with oncological illnesses in the Gift of Life Foundation's care. The screening will be in advance of the film's official premiere in spring 2018.
VMayakovsky is a look at history through the prism of the present. Before the audience's eyes, the actors metamorphose into the film's characters (the poet Vladimir Mayakovsky; the women whom he loved and who left him; the friends who admired him and distanced themselves from him; the merciless "knights of the Revolution" who proclaimed him to be their symbol), drawing us into Mayakovsky himself, making us live his drama of love, creativity and humanity alongside them as if it was our own.
The screening will finish with a discussion with the director, Aleksander Shein, and the actress Chulpan Khamatova, co-founder of the Russian charity Podari Zhizn, Gift of Life's sister organisation. The audience will have the opportunity to ask Shein and Khamatova questions about the making of the film and to learn more about the ATLAS VMAYAKOVSKY project to which this film belongs. In addition to Chulpan Khamatova, playing Lily Brik, the film features such renowned stars of Russian theatre and cinema as Yuri Kolokolnikov, Yevgeny Mironov, Lyudmila Maksakova, Anton Adasinsky, Mikhail Yefremov, Albert Alberts and Nikita Efremov.
Thanks to the support of Pictet Wealth Management and the charity's permanent partners, all funds gained from ticket sales will be used directly to aid children with oncological illnesses in Gift of Life's care.
All proceeds from ticket sales will benefit children with cancer in Gift of Life's care.
Followed by Q & A with director Alexander Shein and actress Chulpan Khamatova, who played Lilya Brik.
In Russian with English subtitles
Running time: 1:55 min
Advanced tickets suggested. Seats limited.
SUBSCRIBE
Receive our digest once a week with quality Russian events and articles