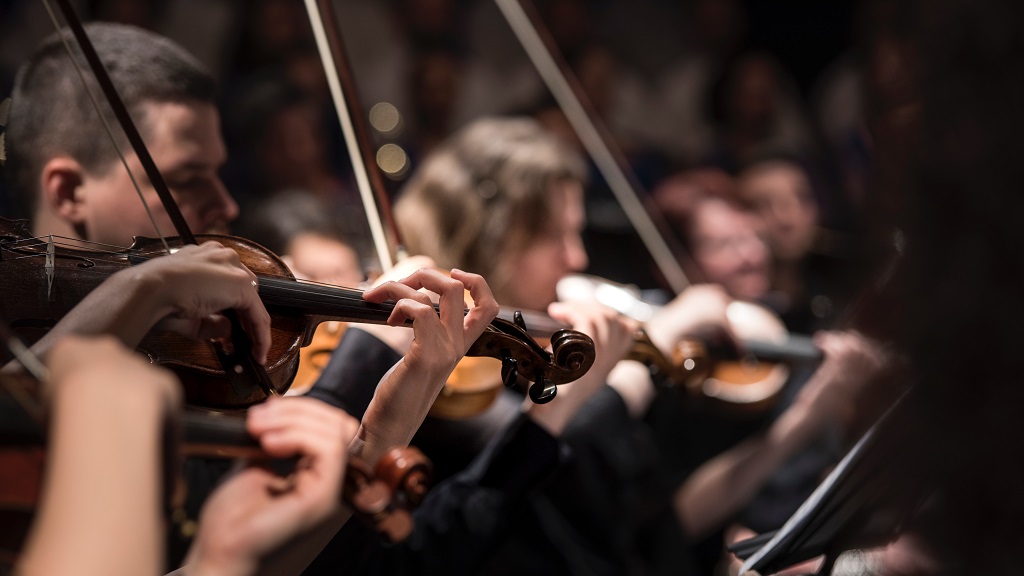 Concert of classical music dedicated to Russia Day
At the concert Russian Masterpieces, which is dedicated to Russia Day, musicians from different countries will perform wonderful works by Russian composers. Programme includes piano, violin, flute, cello, double-bass and string quartet performing Tchaikovsky, Rachmaninov, Scriabin, Glazunov and Prokofiev.
For more information and tickets click on "buy ticket".
×
SUBSCRIBE
Receive our digest once a week with quality Russian events and articles
SUBSCRIBE
Receive our digest once a week with quality Russian events and articles