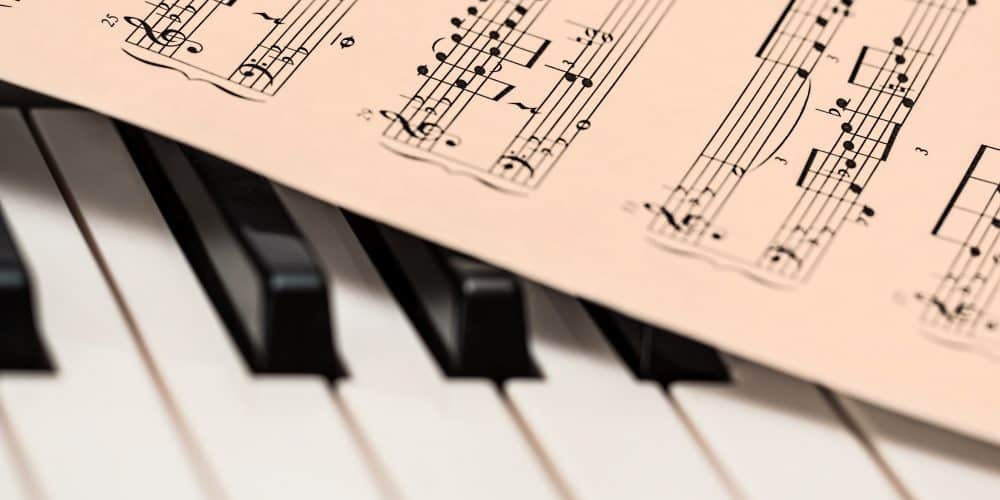 An Evening with Two Pianos: Mayumi Iida & Hiroko Yamamoto
Sat, 08 December
7 : 00 PM
An Evening with Two Pianos: Mayumi Iida & Hiroko Yamamoto
An evening of gorgeous piano music played by 2 Japanese pianists: Mayumi Iida and Hiroko Yamamoto. The programme includes The Nutcracker Suite by Tchaikovsky narrated by an actor and a storyteller John Eastman and Scaramouche by Mihaud. The ticket includes a complementary "Pierro" wine from Margaret River.
Mayumi Iida was born in Japan and started the piano at the age of three. She continued her studies at Tokyo University of Liberal Arts, where she was awarded first place at her Master's recital, and at the Royal Academy of Music in London, where she graduated from the postgraduate performance course with honors.
She had encouragement at the International Schubert competition in Germany in 2003 and she participated with success in other international competitions. Her international engagements have included concerts in the UK and Japan.
She is also in demand as an accompanist and chamber musician. Recent highlights include Japanese tour with pianist Colin Stone in Tokyo, Yokohama & Nagoya, a duo recital with Icelandic flutist Oddin Baldvinsson at St. John's in Harrow and St Mary's music series.
Mayumi combines her performing activities with her role as a teacher. She Currently teaches at Orley Farm School in Harrow and Merchant Taylors' School in Northwood.
Hiroko Yamamoto first came to England in 1995 when she restarted her piano studies with the late Geraldine Mason Harrison in Canterbury.
Hiroko graduated from Trinity College of Music and studied piano with 2 Russian pianists — Alexander Ardakov and Nina Sereda — and later also studied classical singing with Elizabeth Haws, John Wakefield, and Penny Clark.
In 2014 She performed with Inzpir8tion (8 hands on two pianos) at several international venues including  St Georges at Bristol and St James Piccadilly which were well received.
Last 3 years she has been studying under Pascal Nemirovski, Hon ARAM who is the International Chair in Piano at The Royal Birmingham Conservatoire.
SUBSCRIBE
Receive our digest once a week with quality Russian events and articles