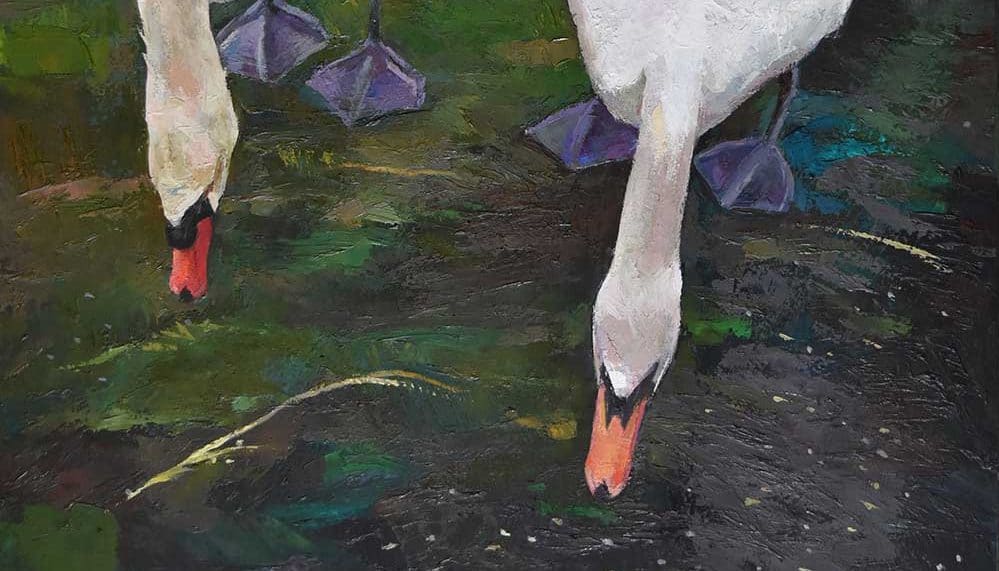 Exhibition: 'Memories and Colour' by Yulia Taylor
03 November - 08 December
SE9 Container Gallery presents Yulia Taylor's exhibition: 'Memories and Colour'
A painting is more than an image on canvas, more than a record of the past or a depiction of a fantasy world. Paintings are formed from the artist's emotions and memories, translated into an image through colour. Through the process of painting in colour, we can express those feelings onto the canvas for all to see.
In her debut exhibition 'Memories and Colour', Yulia explores what colour means to both artist and audience. Please join us to indulge in Yulia's world of paint and question what each piece of work and each stoke of colour means to us.
Open Saturdays 11am-3pm from November 3rd – December 8th 2018
Private View 5-7.30pm on Thursday November 8th 2018
Yulia will also be running one-off Masterclasses each Saturday which have limited spaces, so please email dussya2002@yahoo.co.uk and book in advance to avoid disappointment!
Masterclasses:
10th November: The Autumn Still Life with Pumpkin
17th November: The Autumn Park Landscape
24th November: The Moody Fish
1st December: Flowers in the Vase
SUBSCRIBE
Receive our digest once a week with quality Russian events and articles