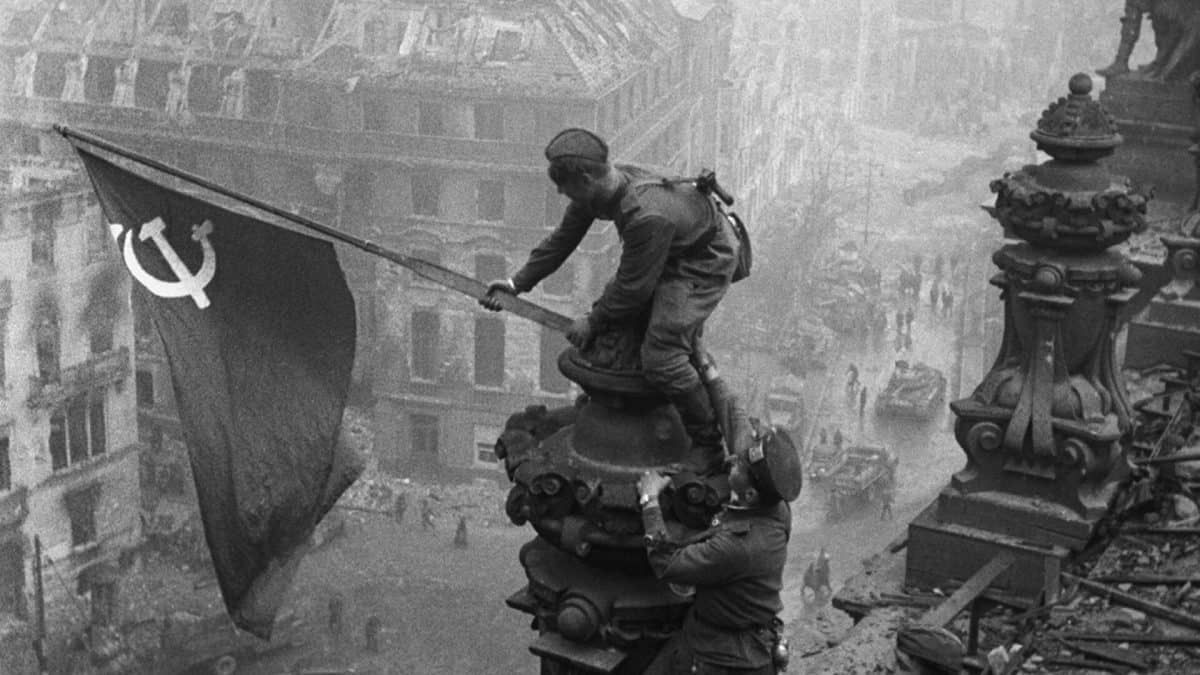 Jeremy Hicks on his book "The Victory Banner over the Reichstag"
Tue, 23 February

7 : 00 PM
Jeremy Hicks is Professor of Russian Culture and Film at Queen Mary University of London, where he teaches courses in the history and literature of Russian cinema. His book The Victory Banner over the Reichstag is devoted to the history of the banner from 1945 to its symbolism today.
Jeremy Hicks will be taking part in the discussion.
For more information and to register click on "buy ticket".
×
SUBSCRIBE
Receive our digest once a week with quality Russian events and articles
SUBSCRIBE
Receive our digest once a week with quality Russian events and articles