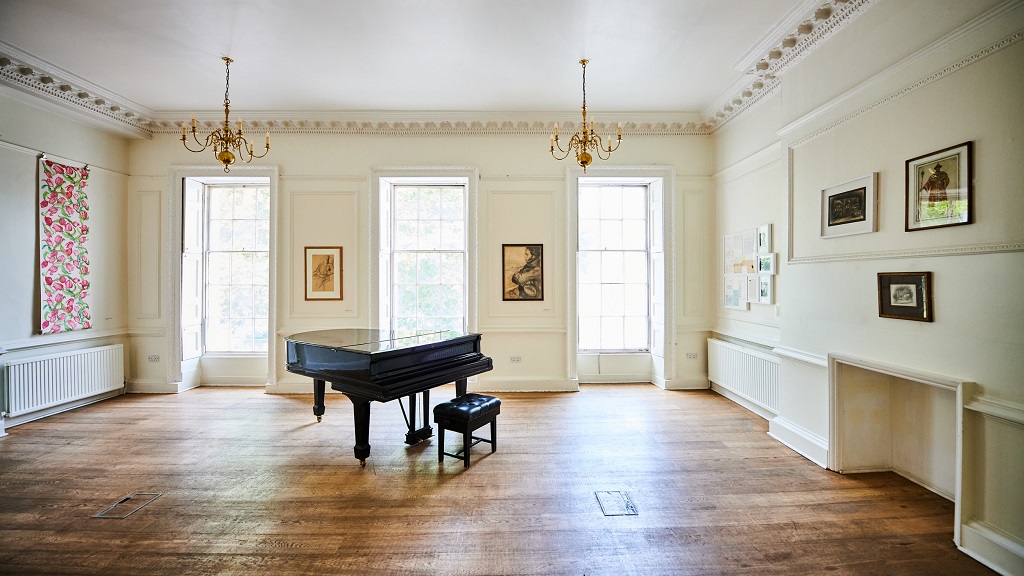 Music Salon at Pushkin House
25 May - 11 July

7 : 00 PM
From May 25 to July 11, a Musical Salon will be held at the Pushkin House. As part of the 2nd London Prokofiev Festival, Yulia Chaplina and Bartholomew Lafollette will perform works by Russian and Soviet composers.
Bosnian pianist Damir Durmanovic presents 24 preludes by neglected Russian composer Felix Blumenfeld. Most famous as Horowitz's piano teacher, Blumenfeld was also a prominent conductor. As a composer he was close to the Belyayev Circle and was influenced by Chopin.
UK-based French pianist Patrick Hemmerle presents an exciting programme of virtuoso piano works, culminating in Nikolay Medtner's rarely heard epic Night Wind sonata. Hemmerle is a laureate of international competitions in Valencia, Toledo, Epinal, Grossetto.
For more information and tickets click on "buy ticket".
×
SUBSCRIBE
Receive our digest once a week with quality Russian events and articles
SUBSCRIBE
Receive our digest once a week with quality Russian events and articles