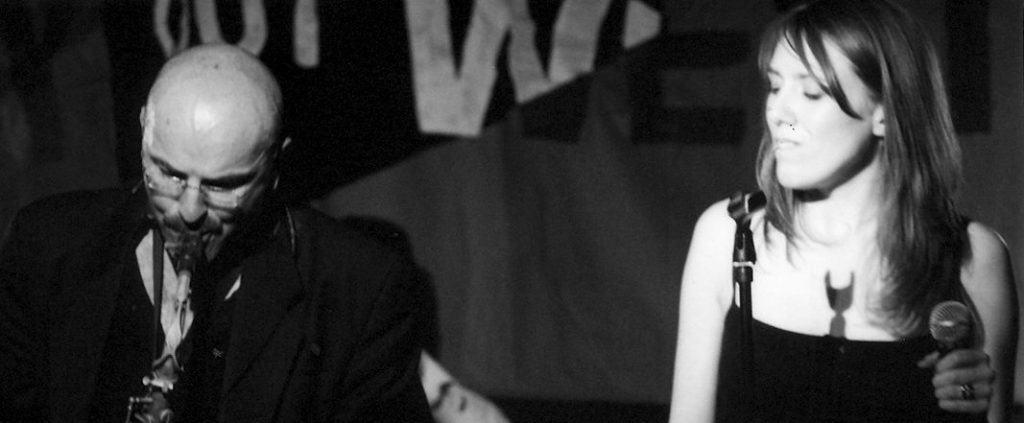 Nette Robinson's concert: Songs from Russia, the British Isles and Beyond
Update: Postponed
English jazz singer Nette Robinson will lead a programme of imaginative and sensitive arrangements of traditional folk and popular songs from Russia. Nette will pair each Russian piece with a song from the British Isles or America and talk about the connections and the contrasts between them in terms of theme, narrative and atmosphere.
Joining Nette will be her husband the renowned British saxophonist Tony Woods and one of the UK's top pianists Terence Collie.
Nette Robinson is a superb singer, known for her impressive vocal range, incredible intonation and crystal-clear enunciation. She began studying the Russian language several years ago and over the past few years has been exposing UK audiences to beautiful Russian songs by performing them in her concerts.
In English and Russian
×
SUBSCRIBE
Receive our digest once a week with quality Russian events and articles
SUBSCRIBE
Receive our digest once a week with quality Russian events and articles