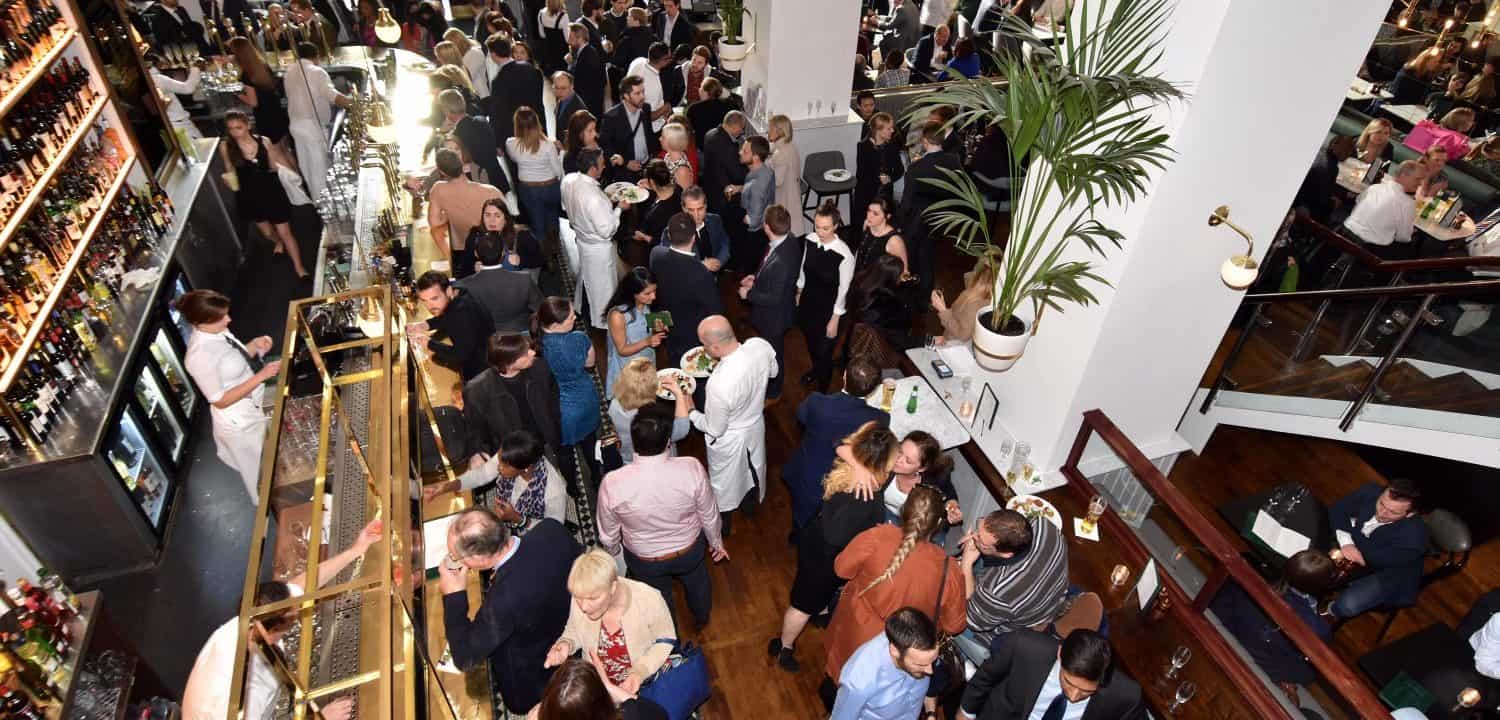 New Season Opener at Russo-British Business and Social Club
Wed, 11 September
6 : 30 PM
After long summer break RBBSC invites you to New Season Opener, which will take place on 11 September.
The programme is as follows:
6.15 – Doors are open. RBBSC are welcoming you at spacious private area exclusively booked at MEZZANINE LEVEL
6.15-9.15 – Wide selection of drinks to celebrate in style
9.15 – Carriages.
Come and join to catch up with friends and business partners at award-winning venue in the heart of the City.
Dress code: smart
Administration fee: £5 on the door