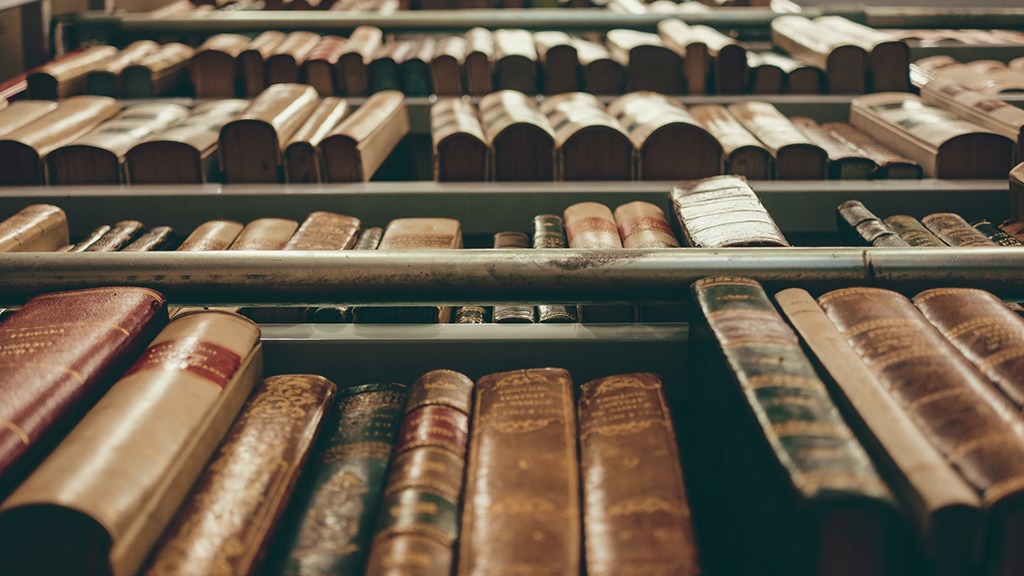 Online seminar: contemporary Russian literature
Sat, 06 November

9 : 00 AM
On November 6, there will be an online seminar about contemporary Russian literature. The lecture programme will focus on contemporary Russian prose, poetry, and literature for children and young adults. The language of contemporary Russian literature as a reflection of the 21st-century Russian mentality will be illustrated by works by Evgeny Vodolazkin, Aleksandr Kabakov, Mikhail Shishkin, Inna Lisnyanskaya, Dmitri Prigov, Olga Sedakova and other writers.
The seminar will be presented by Dr Svetlana Bukreeva. There will be three online lecture sessions, each session consisting of a 45-minute lecture, followed by Q&A. Lectures and Q&A are entirely in Russian.
For more information and tickets click on "buy ticket".
×
SUBSCRIBE
Receive our digest once a week with quality Russian events and articles
SUBSCRIBE
Receive our digest once a week with quality Russian events and articles