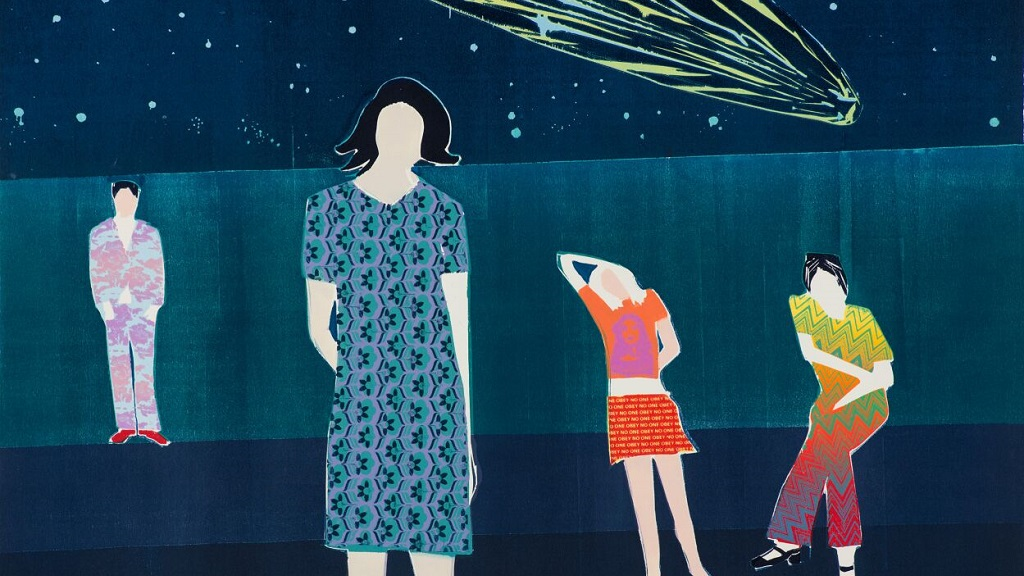 Opera "Káťa Kabanová"
20 May - 19 June

4 : 50 PM
The Glyndebourne Festival, a festival of world-class opera, is held each summer, from May to August. The Festival has a famous tradition of formal dress — from formal or vintage attire to the height of contemporary fashion. A key part of the Glyndebourne Festival experience is a 90-minute interval — a chance to enjoy a picnic in the gardens or dinner at restaurants.
As a part of the Glyndebourne Festival, Leoš Janáček presents the opera Káťa Kabanová, the main character of which is familiar to us as Katerina from Ostrovsky's The Storm. The opera is a modern take on a classical piece with a Czech flavour.
The opera is performed in Czech with English subtitles. Performances are held regularly from the end of May till June 19.
For more information and tickets click on "buy ticket".
×
SUBSCRIBE
Receive our digest once a week with quality Russian events and articles
SUBSCRIBE
Receive our digest once a week with quality Russian events and articles