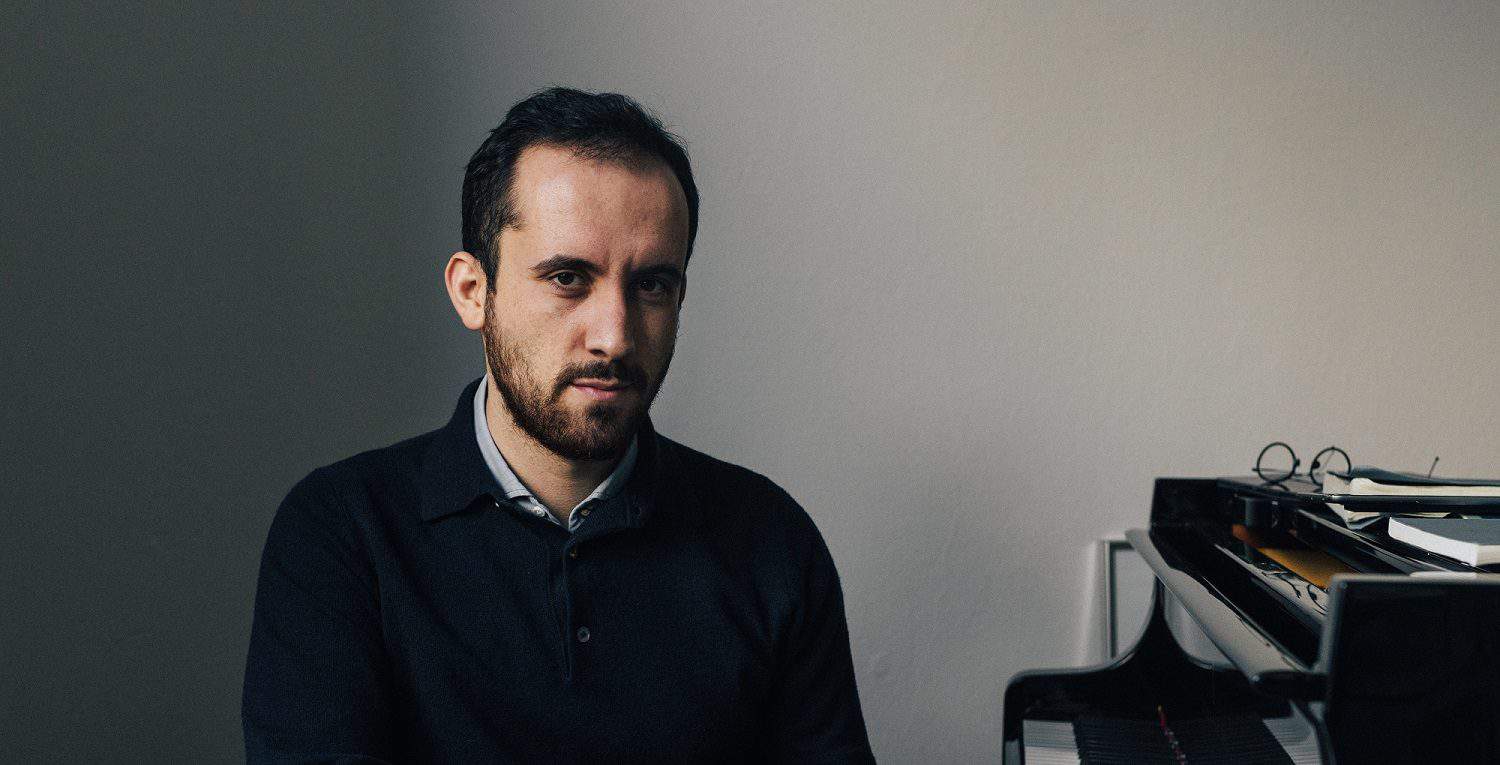 Piano Recital: Igor Levit plays Beethoven, Bartók and Brahms
Wed, 19 February

7 : 30 PM
Featured Artist Igor Levit gleefully smashes through the bounds of the conventional piano recital, in an absorbing programme placing Beethoven, Brahms and Bartók in electrifying counterpoint.
Beethoven's Grosse Fuge was once described as music that will always be modern. Levit is joined by Markus Becker in this work originally conceived for string quartet, and another that's best known in a version for orchestra: Brahms's Haydn Variations, which interrogates the past via the present.
And then there's Bartók's Sonata, which still packs a head-spinning punch. Two pianists, two percussionists, and a masterpiece whose inner fire is as fierce – and as life-affirming – as ever.
Programme
Beethoven Grosse Fuge
Brahms Variations on a Theme of Haydn
Bartók Sonata for Two Pianos and Percussion
Performers
Igor Levit piano
Markus Becker piano
Klaus Reda percussion
Andreas Boettger percussion
×
SUBSCRIBE
Receive our digest once a week with quality Russian events and articles
SUBSCRIBE
Receive our digest once a week with quality Russian events and articles