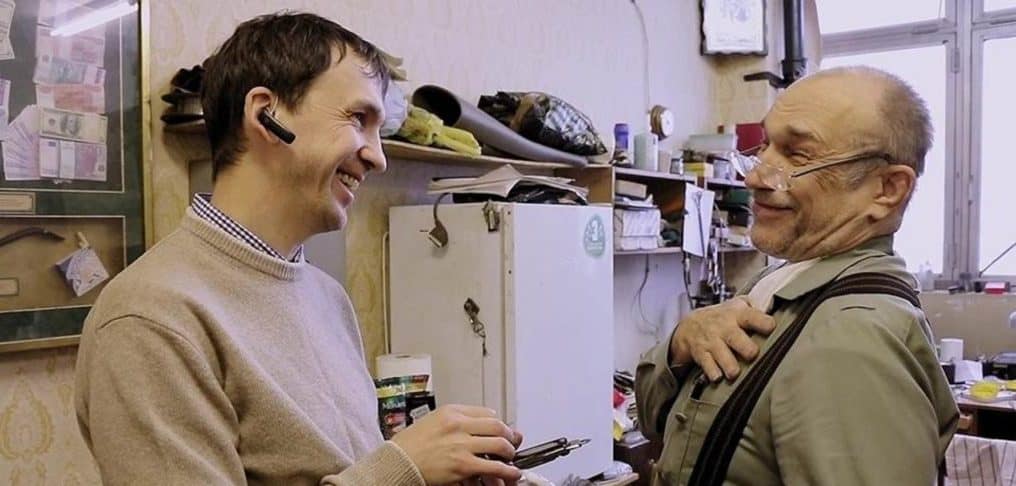 RFW 2019: Nothing Personal
Wed, 27 November
7 : 00 PM
Evgeny is a specialised locksmith. For the past 10 years he has been trying to open one stubborn lock in his free time, the only lock that hasn't give in to him yet. Andrey is an employee of a bank, who seizes houses for debts from people. In his spare time he reflects on the topic "whether or not he lives according to God's law" …From time to time they meet through work where each of them is striving to perform to the best of their abilities. But with each new assignment the work becomes more personal provoking deeper self-analysis.
Genre: Drama, documentary
Director: Evgeniy Milykh
Russia, 2018
In Russian with English subtitles.
×
SUBSCRIBE
Receive our digest once a week with quality Russian events and articles
SUBSCRIBE
Receive our digest once a week with quality Russian events and articles