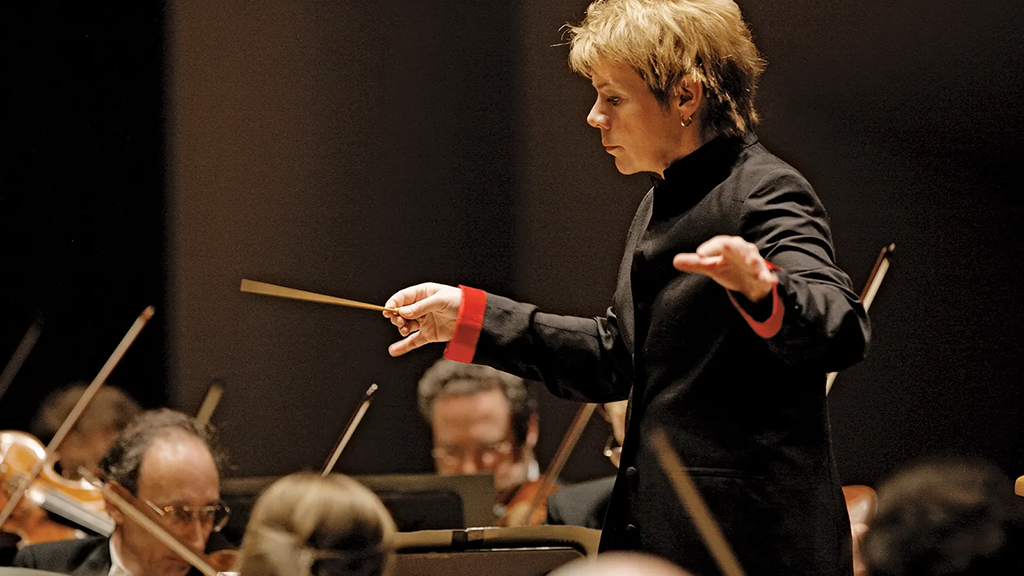 Shostakovich performed by Philharmonia Orchestra
On May 19, a concert by Philharmonia Orchestra led by a conductor Marin Alsop will take place at the Royal Festival Hall. Arabella Steinbacher will also join the orchestra to play the violin solo. The programme of the evening includes Jesse Montgomery's Strum, Britten's Violin Concerto and Shostakovich's Symphony No. 5.
For more information and tickets click on "buy ticket".
×
SUBSCRIBE
Receive our digest once a week with quality Russian events and articles
SUBSCRIBE
Receive our digest once a week with quality Russian events and articles