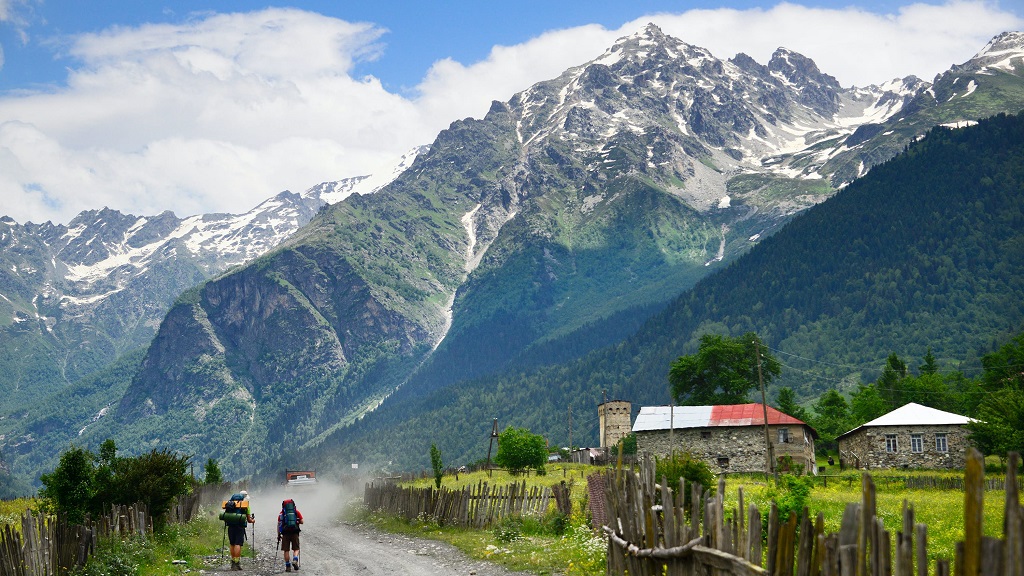 The Great Melting Pot of The Caucasus: A History
07 October - 16 December
From October 7 to December 16, a cycle of lectures The Great Melting Pot of The Caucasus: A History with William Tyler MBE will take place at the JW3 centre. The Caucasus — the area lies between The Black Sea to the West and The Caspian Sea to the East, and is thus a bridge between Europe and Asia. It is bordered to the North by Russia and to the South by Turkey and Iran. Caught between worlds.
The countries you will look at are Russia, Armenia, Azerbaijan, and Georgia. But this is only the start of our story as today there are various breakaway areas, and the past is another story altogether.
For more information and tickets click on "buy ticket".
×
SUBSCRIBE
Receive our digest once a week with quality Russian events and articles
SUBSCRIBE
Receive our digest once a week with quality Russian events and articles