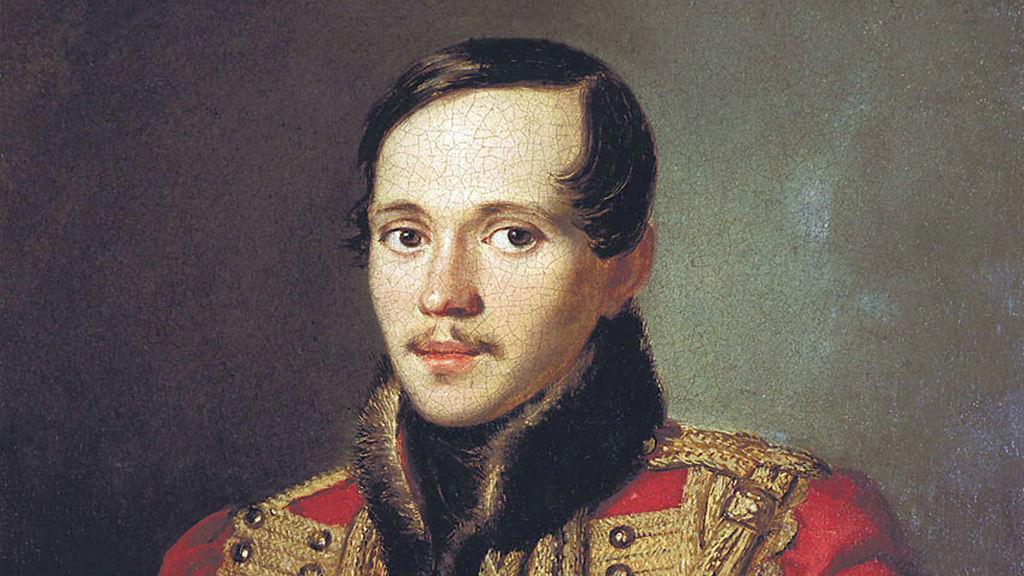 The life and work of Mikhail Lermontov
On October 26, there will be an evening event celebrating the life and work of Mikhail Lermontov in commemoration of the 180-years anniversary of his death. The evening will be introduced by David Brummell, who will tell about the main events in the poet's life and the main features of his works.
The evening will include readings of a selection of Lermontov's poems from different periods in his life, such as The Angel, The Death of a Poet, A Prayer and The Dream. They will be recited in Russian by Alla Gelich and in David Brummell's English translations by Lucy Daniels and David Brummell.
For more information and tickets click on "buy ticket".
×
SUBSCRIBE
Receive our digest once a week with quality Russian events and articles
SUBSCRIBE
Receive our digest once a week with quality Russian events and articles