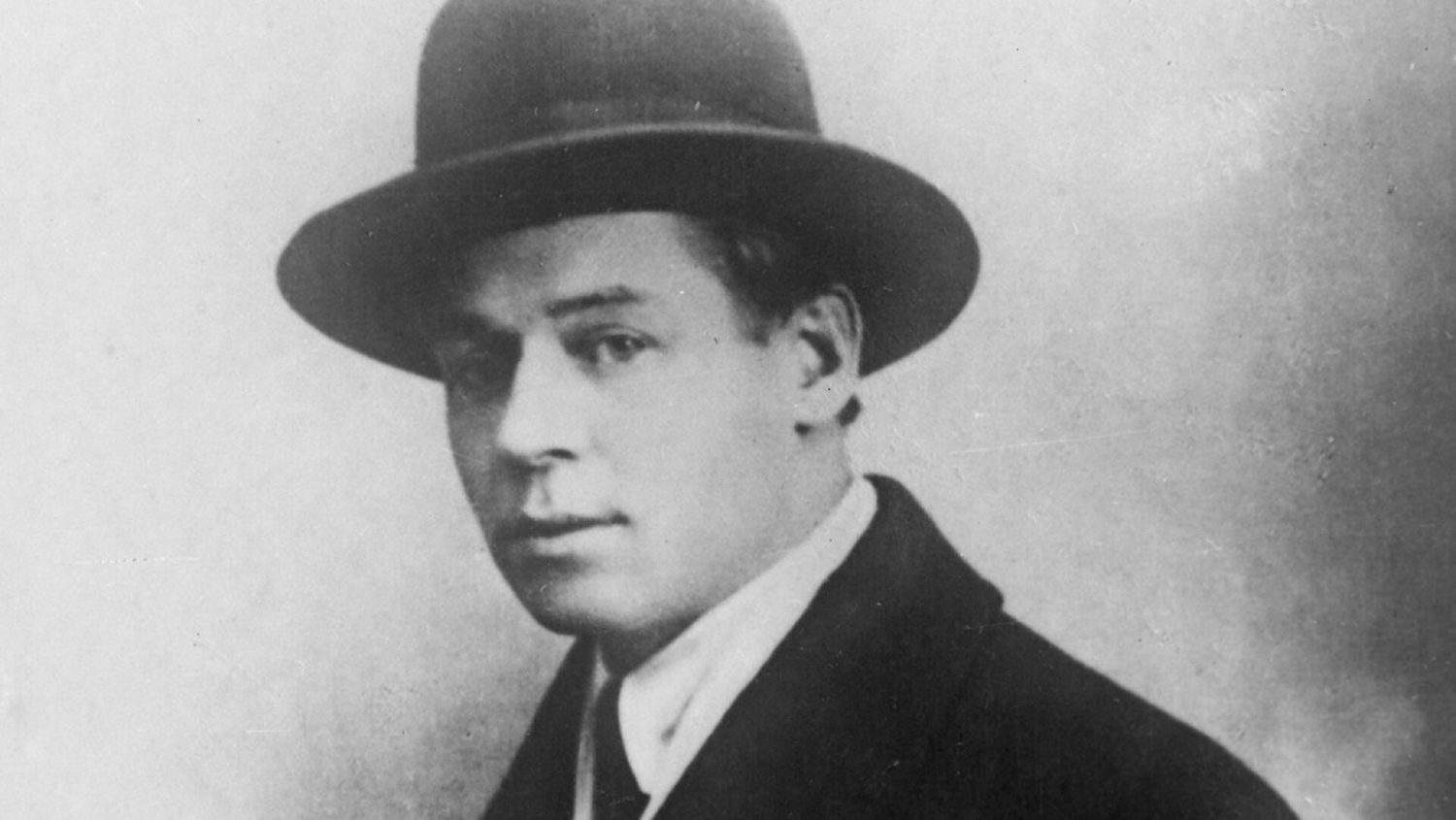 The Life and Work of Sergei Esenin
An illustrated narrative in English, with readings in English and Russian, dedicated to a celebration of the life and poetry of Sergei Esenin (1895-1925) and to a commemoration of David and Lyudmila Matthews. The Evening will be introduced by David Brummell. In his accompanying illustrated narrative he will give an overview of the key events in Esenin's life and the key themes in his poetic work as reflected in the poems which will be read in the course of the Evening.
Dr David Matthews and his wife, Dr Lyudmila Matthews, were both great admirers of the verse of Sergei Esenin. David translated many of Esenin's poems and a selection of his translations will be read, along with the verse in the original. Lyudmila Matthews wrote an article in Ukrainian press about the circumstances of Esenin's death.
For more information and tickets click on "buy ticket".
×
SUBSCRIBE
Receive our digest once a week with quality Russian events and articles
SUBSCRIBE
Receive our digest once a week with quality Russian events and articles