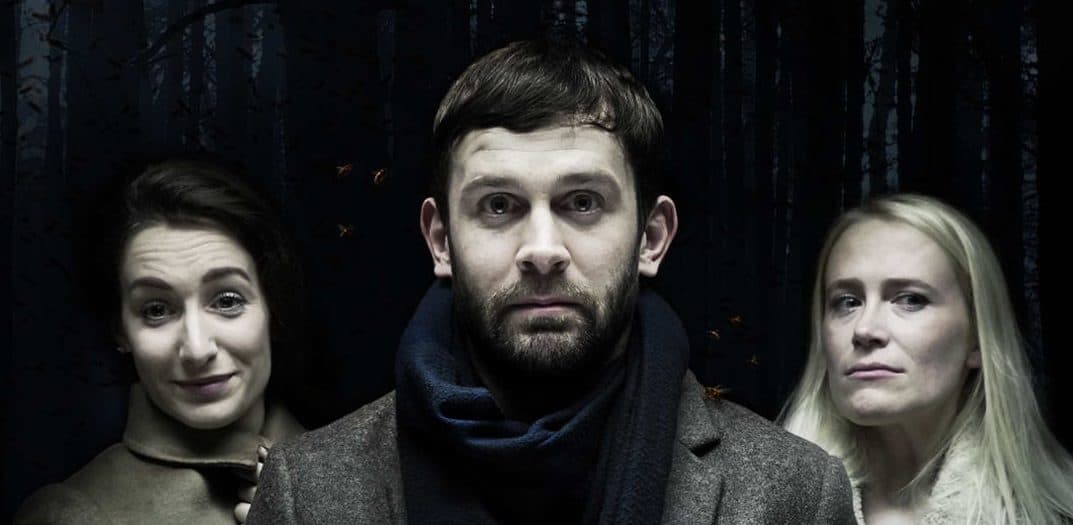 Uncle Vanya Live at Studio at New Wimbledon Theatre
19 - 23 November
7 : 30 PM
Chekhov's tragicomedy in a bittersweet, multi-disciplinary new adaptation.
Why go and see it?
Theatrical Niche's acclaimed physical theatre team collaborate with international artist Lily Hunter Green, creating a unique showcase of rural art intertwined with this Russian masterpiece.
I isolated and beyond help, the weary inhabitants of one country household plunge head over heels in lust when a beautiful stranger arrives.
As the owner announces the estate sale for his own gain, the strains of repression begin to bubble, until Vanya hits boiling point.
Studio at New Wimbledon Theatre is a 50-80 seat black box theatre, founded in 1994 in a ballroom where it is rumored that Fred & Adele Astaire once danced. The Studio's particular achievement has been the development of work from new writers, comedians, directors, and production companies.