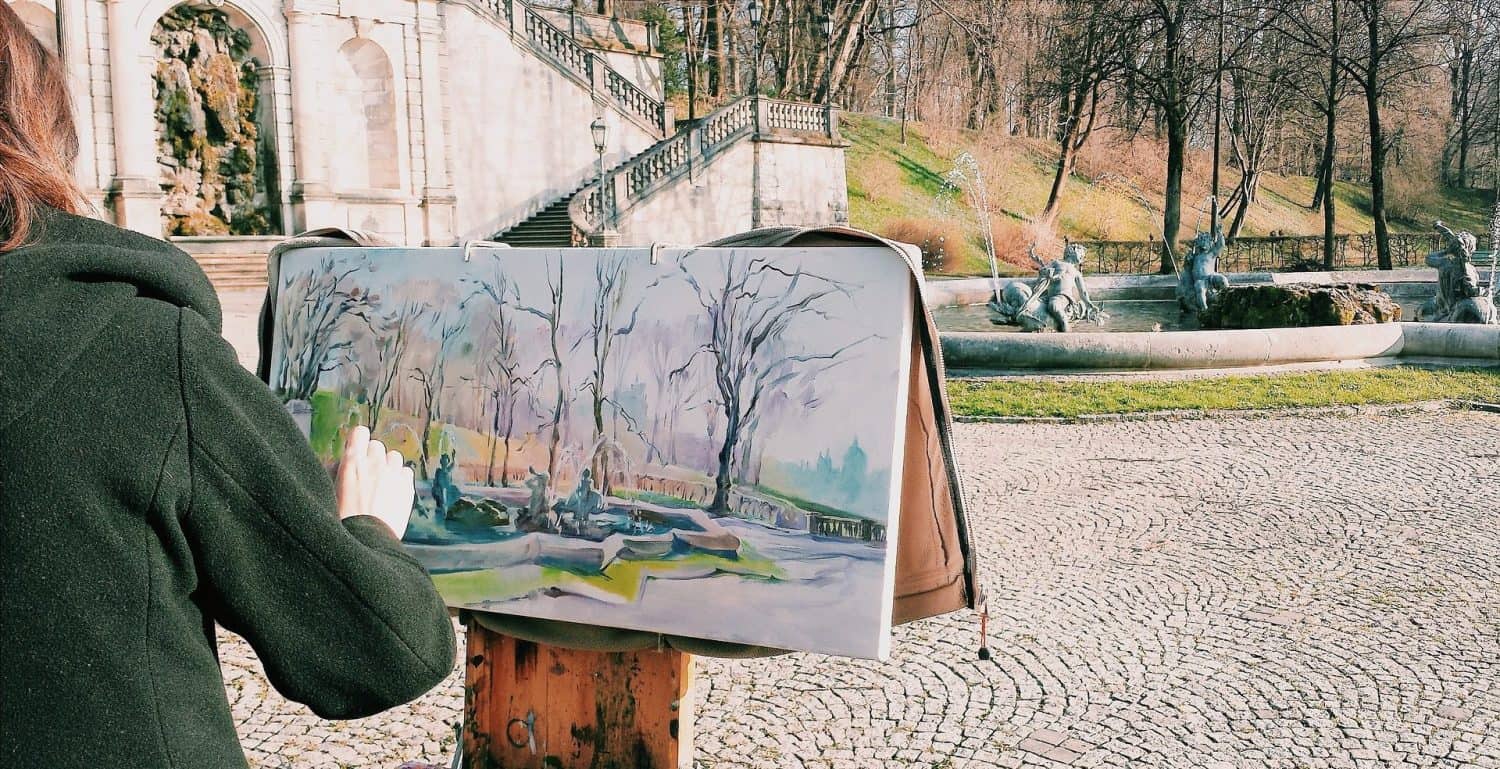 Work-Shop: Russian, Central & Eastern European Artists at Work in the UK
Fri, 15 November
7 : 00 PM
Join the work-shop organized by Centrala Space and Dr. Jakub Ceglarz (artist and researcher at the University of Birmingham) to better understand the level of inclusion and visibility of Russian, Central and Eastern European art and artists in the UK as recently highlighted by a research project at the University of Birmingham earlier this year. One of the findings of this study suggested that young migrant artists often find themselves feeling lost and unheard-of the British art economy and because of this have trouble looking for and finding suitable opportunities for development.
The workshop will be followed by an informal round-table discussion focusing on the testimonies of artists, curators and cultural workers who participated in the study.
Jakub Jan Ceglarz is an artist and researcher based in Birmingham, UK. He has exhibited his work both nationally (Edinburgh, London, Birmingham, Blackpool) and internationally (Portugal, Belgium, Hungary, Italy). His practice is concerned with renegotiating social, political, historical and material structures of layers.
Marta Marsicka is a curator from Poland living and working in Birmingham. Her background is in curating contemporary art informal cultural institutions. Currently, she is working in Centrala Space in Birmingham – a gallery focused on Central and Eastern European contemporary art.
The event will be held in English. Participants can bring a small object with you (example of your work, a personal item, or maybe something you found on the way to Pushkin House) that can help you speak about yourself and your work (optional).
×
SUBSCRIBE
Receive our digest once a week with quality Russian events and articles
SUBSCRIBE
Receive our digest once a week with quality Russian events and articles