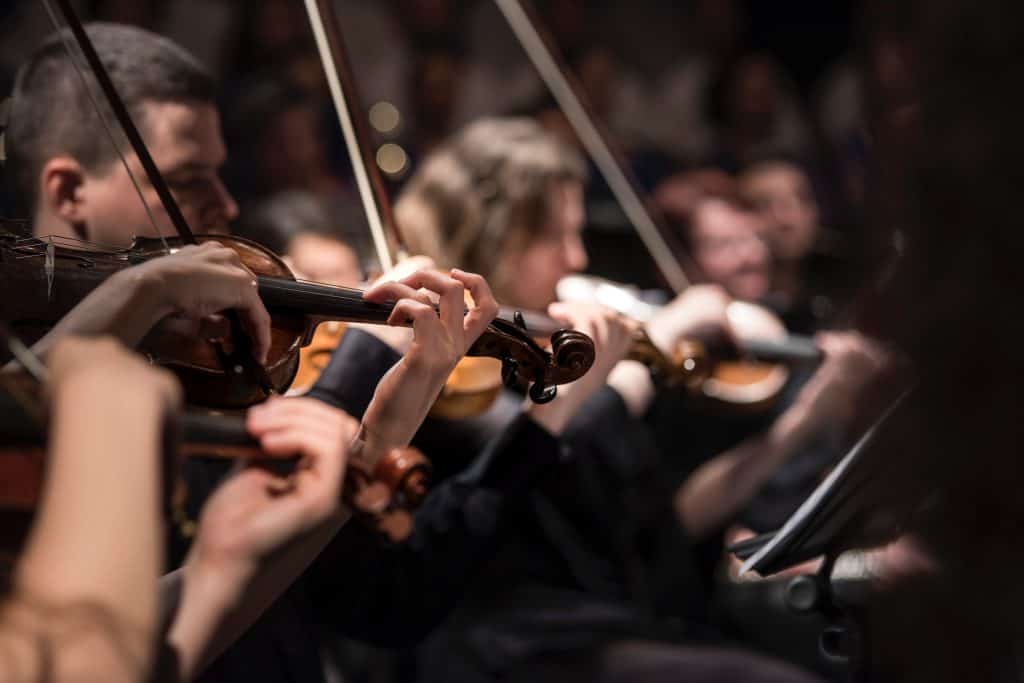 2019 announced the UK-Russia Year of Music
30 March, 2019
Following the successful UK-Russia Year of Culture in 2014, the UK-Russia Year of Language and Literature in 2016 and the UK-Russia Year of Science and Education in 2017, the 2019 has been announced the UK-Russia Year of Music.
According to the British Embassy in Moscow's statement, the year will celebrate the UK and Russia's rich musical cultures and our profound respect for each other's musical traditions and achievements through a programme that will foster people-to-people contacts between our countries.
The year started out with the announcement of a Grant Scheme for Russian cultural organizations who wish to present UK music of any genre in Russia between 1 March 2019 and 31 March 2020, including concert halls, conservatories, projects collaborating with the UK professionals, theatres, clubs, bars, music festivals etc. One of the conditions for participation is that the activity must include live performances that showcase UK music content.
The announcement of the grant scheme marked the beginning of a wide and rich programme which includes much more. A project made in collaboration with an educational media Arzamas and dedicated to British music has already been lauched. From Elisabeth I to Elisabeth II, from Purcell to The Beatles, from Hendel to acid-house – Arzamas invited experts to talk about all this in their lectures and podcasts.
The summer part of the programme will inclide British artists performing at the Russian music festivals, including Present Perfect Festival, «Picnic "Afishi"», «Bol'» (Pain), Ural Music Night, «Usad'ba Jazz» and Vivarte. A literaty seminar В середине «British literature today» will take place at Yasnaya Polyana mid-summer. It will host writers for whom music is an important theme in their works.
A big exhibition «Francis Bacon, Lucian Freud and the London School», made in collaboration with Tate Britain, has already opened its doors at the The Pushkin State Museum of Fine Arts. It will be accompanied by a festival of classical and contemporary British music.
The major part of the programme will be concerts of British artists and Russia and the cultural exchange between professionals from Russia and the UK.
The whole programme can be found at the official website of the UK-Russia Year of Music.

×
SUBSCRIBE
Receive our digest once a week with quality Russian events and articles
SUBSCRIBE
Receive our digest once a week with quality Russian events and articles