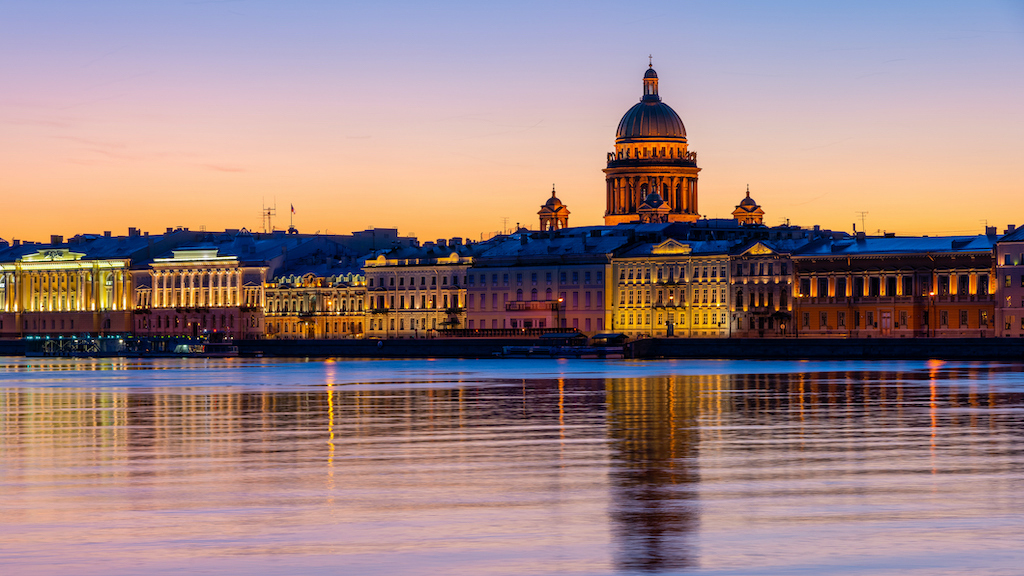 British cities cut ties with Russian twins
Coventry, whose city council voted to suspend ties with twin Volgograd, has become the ninth British city to abandon a Russian sister city. Afisha.London magazine talks more about this decision.
Coventry City Council has voted to suspend an 80-year-old tie to Volgograd, joining at least eight other British councils in severing twinning ties with Russian cities in protest of Vladimir Putin's invasion of Ukraine.
For 36 years, Glasgow has been twinned with the Russian city of Rostov-on-Don. But within hours of the invasion, local council leader Susan Aitken suspended the deal. "While this is a small thing in the circumstances, Glasgow must join the world in unequivocally condemning the acts of war unleashed on Ukraine by Russia" she said.
The day after the invasion, Cheltenham severed sister city ties with the Black Sea resort of Sochi. A day later, Manchester suspended the "friendship agreement" with St. Petersburg, which had existed since 1962.
Follow us on Twitter for news about Russian life and culture
County Durham ended its 54-year connection with Kostroma in early March. After a week of war, on March 4, Oxford city council suspended twinning with Perm.
In late February, the city of Wakefield also announced that it was ending ties with Belgorod, which had been used as a base for Russian troops.
On March 11, Exeter City Council voted unanimously to end civil ties with Yaroslavl. Similarly, the council of Perth and Kinross voted unanimously to end twinning with the city of Pskov in northwestern Russia.
However, not all cities decide to cut ties with Russian cities. So, for example, Canterbury remains twinned with Vladimir. A spokesman for the Canterbury City Council stressed that the arrangement was made by the Canterbury Three Cities Association and also links it to Bloomington, Illinois. The association condemned the actions of the Russian president, but emphasized that "to sever links with Vladimir now would be a pointless gesture, of no help whatever to the beleaguered people of Ukraine".
Cover photo: Poca Wander/Getty Images
---
Read more:
Artworks from exhibitions in museums in London and Paris cannot be returned to Russia
Royal Opera House will hold a series of events in support of Ukraine
Leading auction houses Sotheby's, Christie's and Bonhams call off Russian art auctions
×
SUBSCRIBE
Receive our digest once a week with quality Russian events and articles
SUBSCRIBE
Receive our digest once a week with quality Russian events and articles