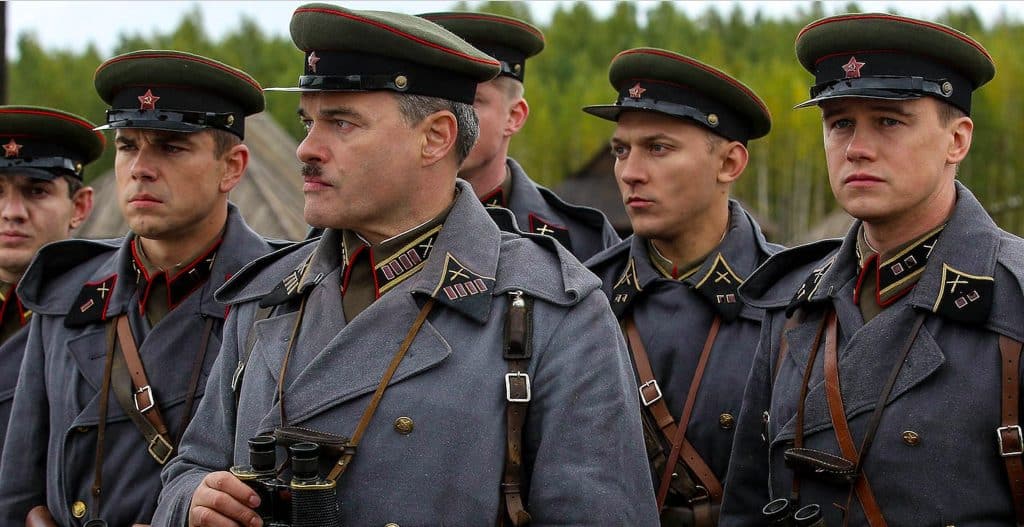 75 Victory Anniversary Screenings
15 April - 06 May

7 : 00 PM
Update: Postponed
Open Screening are dedicated to the 75 Victory Anniversary y in WWII.
15 April: Film 'Back in Time'. Postponed
On vacation, four students dig up WWII battlefield graves, unearthing books that display their own photos and names. Transported back to the 1940's, they experience the horrors of war first hand, forge long lasting relationships and endure the pain of returning home without those left behind.
Directed by Andrey Malyukov, 110 mins
In Russian with English subtitles
Free, registration
6 May: Film 'Love and Pilots'
Film from the unique collection of Russian cinema masterpieces have been fully restored to digital quality and colorized.
Film is set in the WWII in Russia. Three pilots are best friends and good fighters. They are taking an oath to refrain from love until the end of the War. But soon they meet three women-pilots. One by one they give up the oath, and all three fall in love.
Directed by Semyon Timoshenko
83 minutes, 1945
In Russian with English subtitles
Free, registration
×
SUBSCRIBE
Receive our digest once a week with quality Russian events and articles
SUBSCRIBE
Receive our digest once a week with quality Russian events and articles