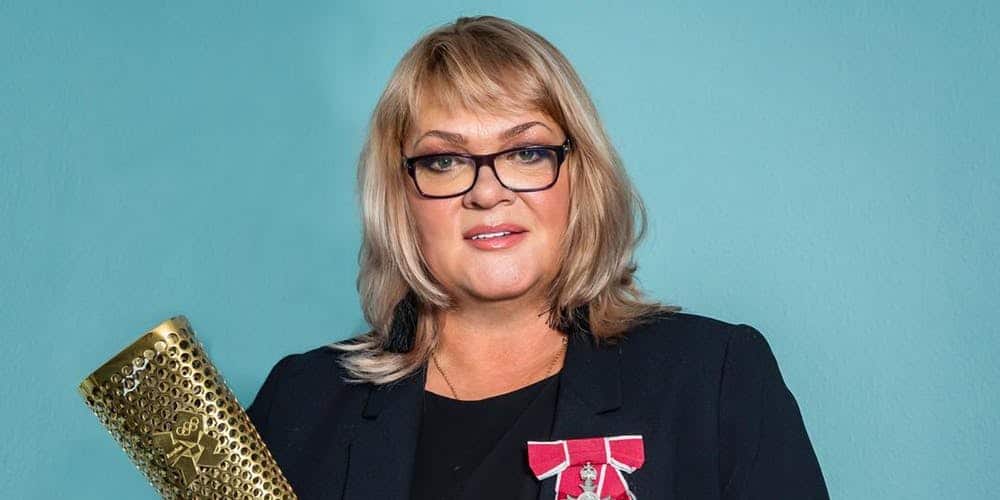 A Day with Natasha Hart
Sun, 17 November
11 : 00 AM
Natasha Hart — the first and only Russian woman to receive the MBE award from the Queen — will show a film from her private collection about the awards ceremony at the Buckingham Palace, and talk about her life and projects and answer your questions.
From 13 November to 21 November you can see the Art Exhibition at Rossotrudnichestvo by Jurita Fine Arts Paintings: 'Art and Basketball Stop Knife Crime and Save Humanity'.
The exhibition aims to familiarize the multicultural British community with the achievements of Russian compatriots in the UK and the expansion of Russian-British cooperation between cultural and sports institutions. NASSA, together with the former athlete are trying to stop the crime with a knife, attracting teenagers to their workshop of sports and art.
Performances on the day:
Victoria Barker, piano
Zhensovet, vocal group
Russian Souvenir Cossack ensemble
Presenters:
Oxana Gouli Francis (morning event)
Ludmila Larkina (evening event)
In English. Free entrance.
×
SUBSCRIBE
Receive our digest once a week with quality Russian events and articles
SUBSCRIBE
Receive our digest once a week with quality Russian events and articles