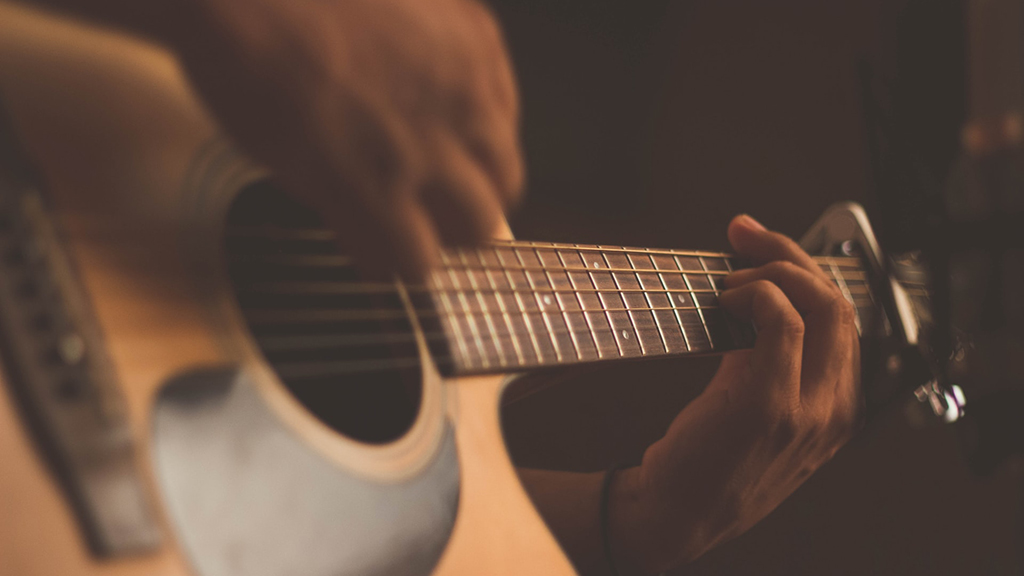 An Evening of Music "White Nights"
On July 2, there will be an evening of music "White Nights" on Midsummer Common — field in front of the Fort St. George pub. Every year CamRuss celebrates the astronomical Midsummer Night (summer solstice) and cultural event that is White Nights. Bring rugs and folding chairs for comfort! Guitars, of course, are paramount, and you may also wish to bring drinks and snacks. Please remember to take your umbrellas and raincoats in case it rains.
For more information and to register click on "buy ticket".
×
SUBSCRIBE
Receive our digest once a week with quality Russian events and articles
SUBSCRIBE
Receive our digest once a week with quality Russian events and articles