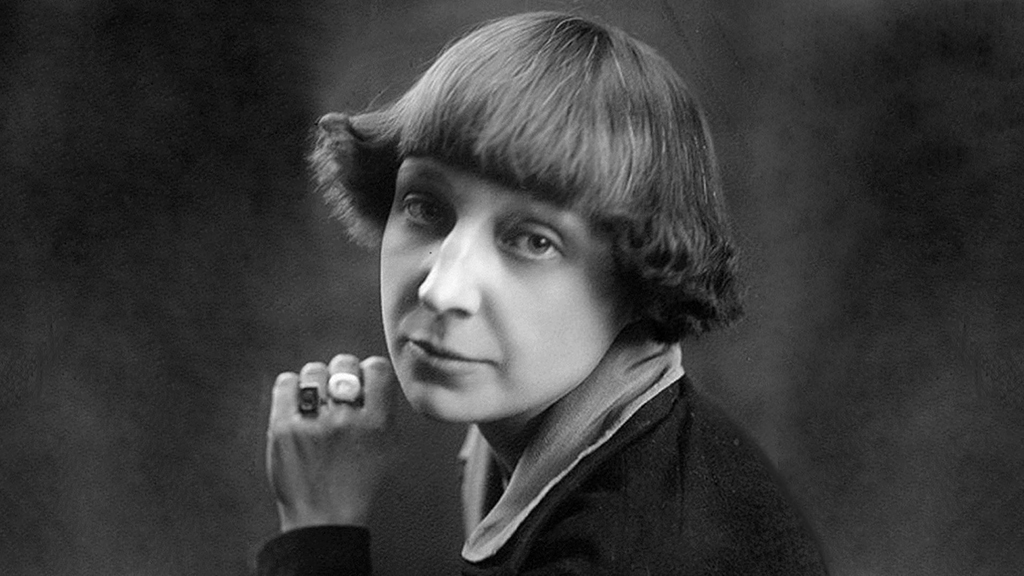 An Evening of Poetry and Music marking Marina Tsvetaeva's 130th anniversary
On October 8, The Cambridge Russian-Speaking Society (CamRuSS) is delighted to bring you an evening of poetry and music marking Marina Tsvetaeva's 130th anniversary with the readings of poems and excerpts from the works of Tsvetaeva by Vlada Lemeshevska, Maria Blatstein, Lena Knight and Dmitry Turchaninov of the London Russian-language Xameleon Theatre, followed by the outstanding programme of music presented by pianist Elena Toponogova in collaboration with violinist Alice Ruffle and Peter Hewitt.
This is a fundraising event in support of our collective plea for peace. All proceeds will go to CamRuSS4Ukraine Hardship Fund.
For more information and tickets click on "buy ticket".
×
SUBSCRIBE
Receive our digest once a week with quality Russian events and articles
SUBSCRIBE
Receive our digest once a week with quality Russian events and articles