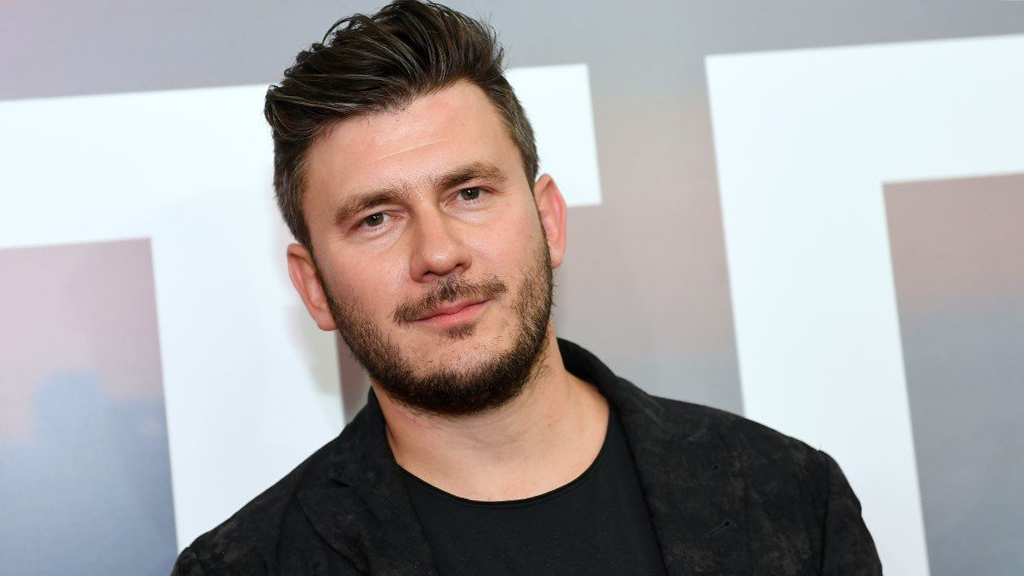 An Evening with Dmitry Glukhovsky and David Aaronovitch
On May 27, an evening with Dmitry Glukhovsky and David Aaronovitch will take place at Pushkin House. Glukhovsky is famous in the UK as the author of post-apocalyptic and dystopian science fiction novels (including the popular Metro 2033 series). Since the Russian troops invaded Ukraine, he has become one of the leading public intellectuals of his generation coming from Russia and speaking against the war. Glukhovsky will be joined by eminent liberal British journalist David Aaronovitch, who will lead the conversation. Come to hear them discuss the right-wing radicalism of Russian propaganda, the new global order, the significance of sanctions and the role of mythological thinking in Russia and beyond.
For more information and tickets click on "buy ticket".
×
SUBSCRIBE
Receive our digest once a week with quality Russian events and articles
SUBSCRIBE
Receive our digest once a week with quality Russian events and articles