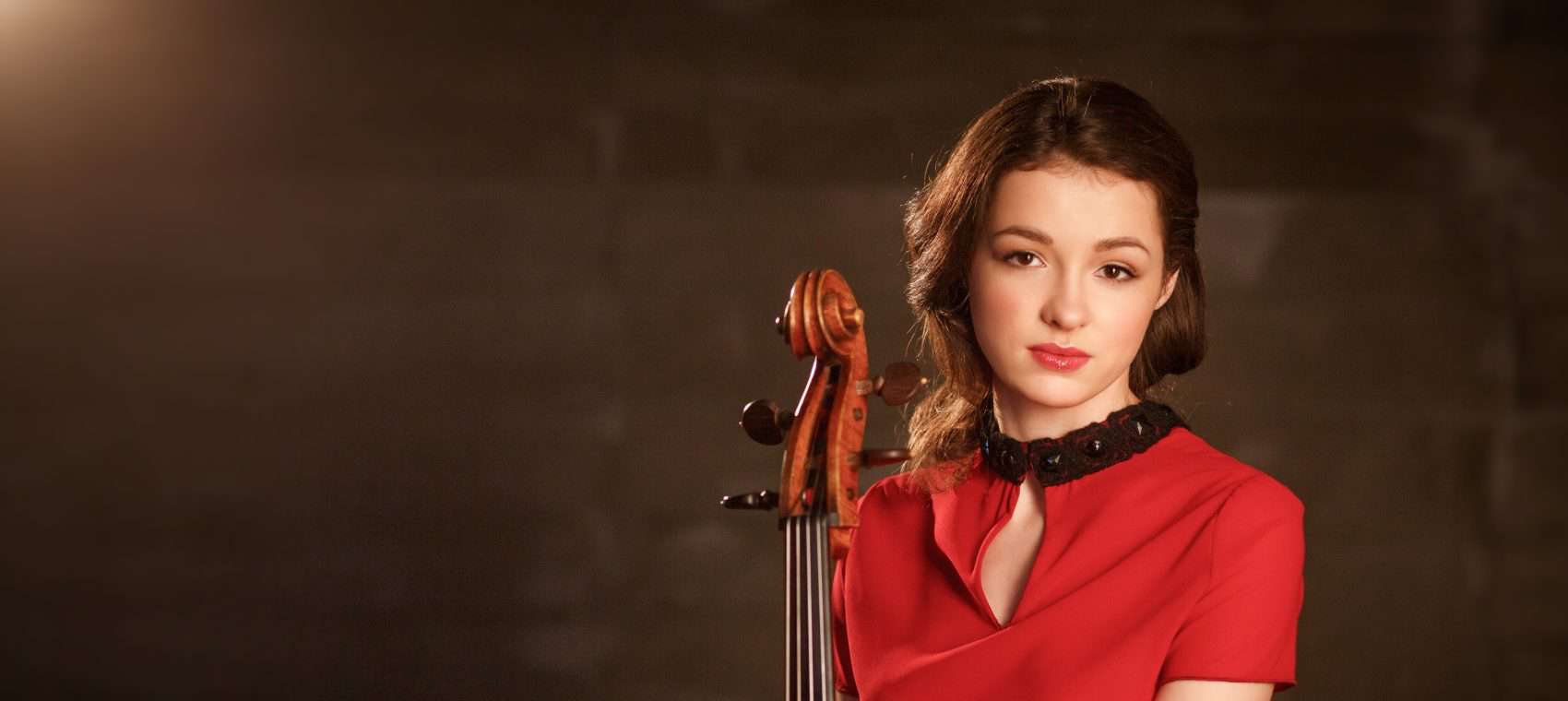 Anastasia Kobekina & Luka Okros: Stravinsky, Prokofiev, Rachmaninov
Pianist Luka Okros joins forces with rising-star cellist Anastasia Kobekina for an all-Russian evening of chamber music, from the effervescent to the impassioned.
The concert opens with Stravinsky's Suite Italianate – a light-hearted arrangement of movements from his neo-classical ballet Pulcinella.
Fellow composer Nikolai Myaskovsky dubbed Prokofiev's Cello Sonata 'a miraculous piece of music' on its debut in 1950, no doubt thanks to its blithe and buoyant spirit.
The evening concludes with Rachmaninov's Cello Sonata in G minor: an example of its kind that showcases the composer's delicate understanding of the potential of the instrument.
In 2018, Kobekina joined BBC Radio 3's New Generation Artist scheme and was also awarded the Prix Thierry Scherz and the Prix André Hoffmann at the Swiss Winter Music Festival Sommets Musicaux de Gstaad.
Okros has won eight first prizes in top international piano competitions and performed in some of the world's greatest concert halls, including Carnegie Hall, Moscow Tchaikovsky Conservatory, and the Concertgebouw of Amsterdam.
Programme
Stravinsky Suite italienne arr. for cello & piano
Prokofiev Cello Sonata in C, Op.119
– interval –
Rachmaninov Cello Sonata in G minor, Op.19
Performers
Anastasia Kobekina cello
Luka Okros piano
×
SUBSCRIBE
Receive our digest once a week with quality Russian events and articles
SUBSCRIBE
Receive our digest once a week with quality Russian events and articles