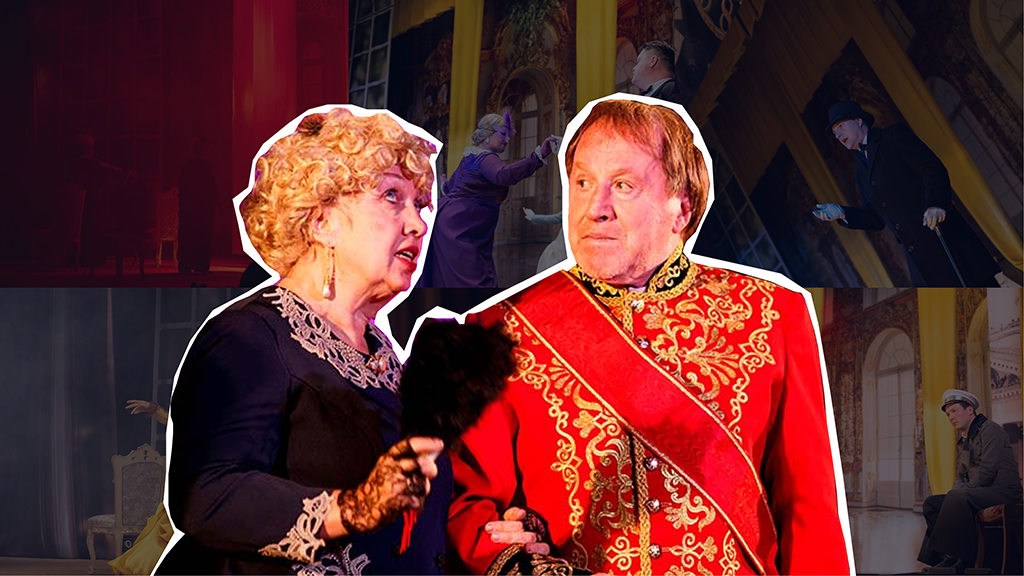 "Anna Karenina" by Moscow Modern Art Theatre
Sat, 26 February

7 : 00 PM
On February 26, the play Anna Karenina by Moscow Modern Art Theatre will be shown at the Logan Hall stage. Anna Karenina is a world classic about family life, which is based on prejudices, stereotypes, internal conflict and the eternal desire to find happiness in this mortal world. Anna's unhappy love develops against the backdrop of the happy family life of Levin and Kitty and the not entirely prosperous family of Anna's brother, Stiva Oblonsky and his wife Dolly. Leo Tolstoy gives his reader a three-dimensional picture of society, exploring the most intimate sides of the Russian character, which has hardly undergone major changes over the past century and a half.
Please note: the show will be in the Russian language.
For more information and tickets click on "buy ticket".
×
SUBSCRIBE
Receive our digest once a week with quality Russian events and articles
SUBSCRIBE
Receive our digest once a week with quality Russian events and articles