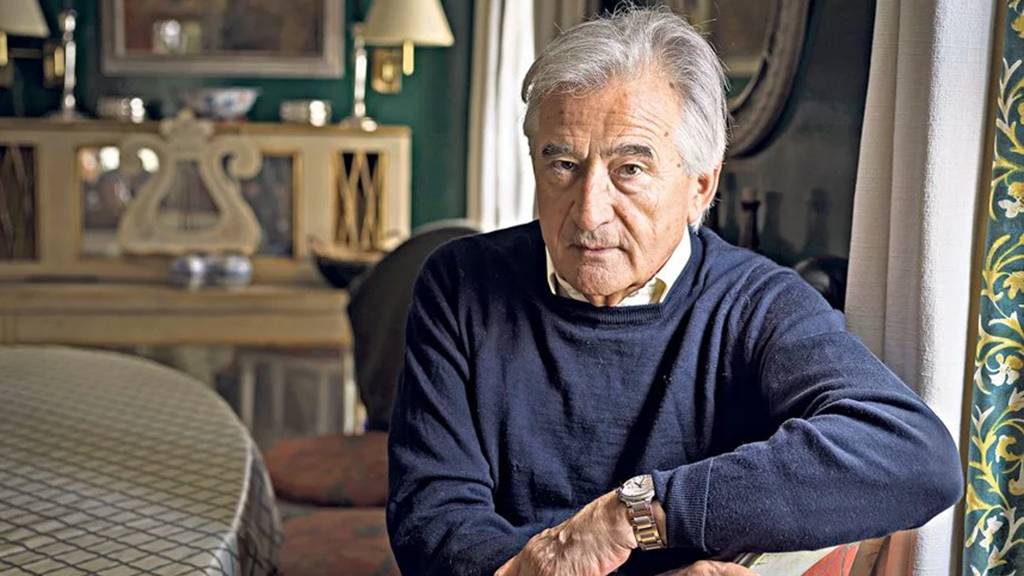 Antony Beevor's book "Russia: Revolution and Civil War" launch
On June 9, there will be a launch of Antony Beevor's book Russia: Revolution and Civil War 1917–1921. Antony will be in conversation with the director of Pushkin House, Elena Sudakova, to discuss the book, the history of the Revolution, and why the events of 1917–1921 are still incredibly relevant today. With his trademark precision and gripping narrative style, bestselling and acclaimed military historian, Antony Beevor, delves into the story of The Russian Revolution to reveal an action-packed military history filled with historical detail from the streets of Petrograd, the brutal battlefield and the offices of Churchill, Lenin and Trotsky. Using the most up-to-date scholarship and archival research, Antony Beevor, author of the acclaimed international bestseller Stalingrad, assembles the complete picture in a gripping narrative. Antony Beevor's books have appeared in thirty-three languages and sold over eight million copies.
For more information and tickets click on "buy ticket".
×
SUBSCRIBE
Receive our digest once a week with quality Russian events and articles
SUBSCRIBE
Receive our digest once a week with quality Russian events and articles