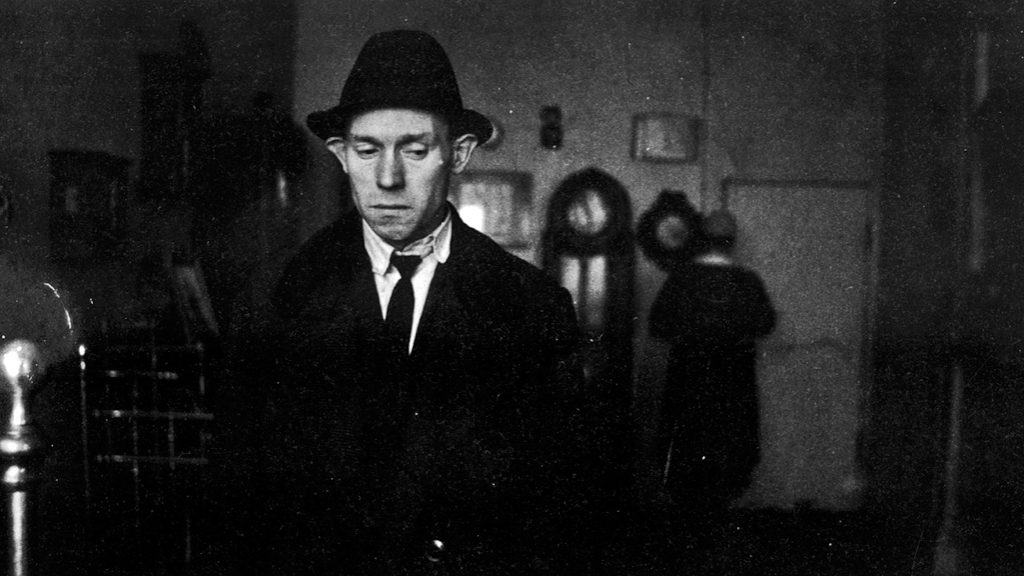 ARCC Russian Film Studies Screening: 'Happy Days' by Alexey Balabanov
UPD: Cancelled
The story begins when a young man with a head injury is released from the hospital and begins searching modern-day St. Petersburg for a room or a place to stay.
Director: Alexey Balabanov
Cast: Viktor Sukhorukov, Anzhelika Nevolina, Evgeniy Merkurev
Russian film studies 2020
ARCC contiunes its' series of Russian-speaking films rarely or never seen in the UK. These films will be introduced from a transcultural perspective. ARCC encourages their members and audiences to move away from revivalist narratives of origin, nation, and belonging and to reflect critically on vicissitudes of history and art in Russian-speaking space — both inside and outside Russia.
The screening will be preceded by a presentation starting at 6.00 PM and may last up to 45 minutes.
Russian with English subtitles.
×
SUBSCRIBE
Receive our digest once a week with quality Russian events and articles
SUBSCRIBE
Receive our digest once a week with quality Russian events and articles