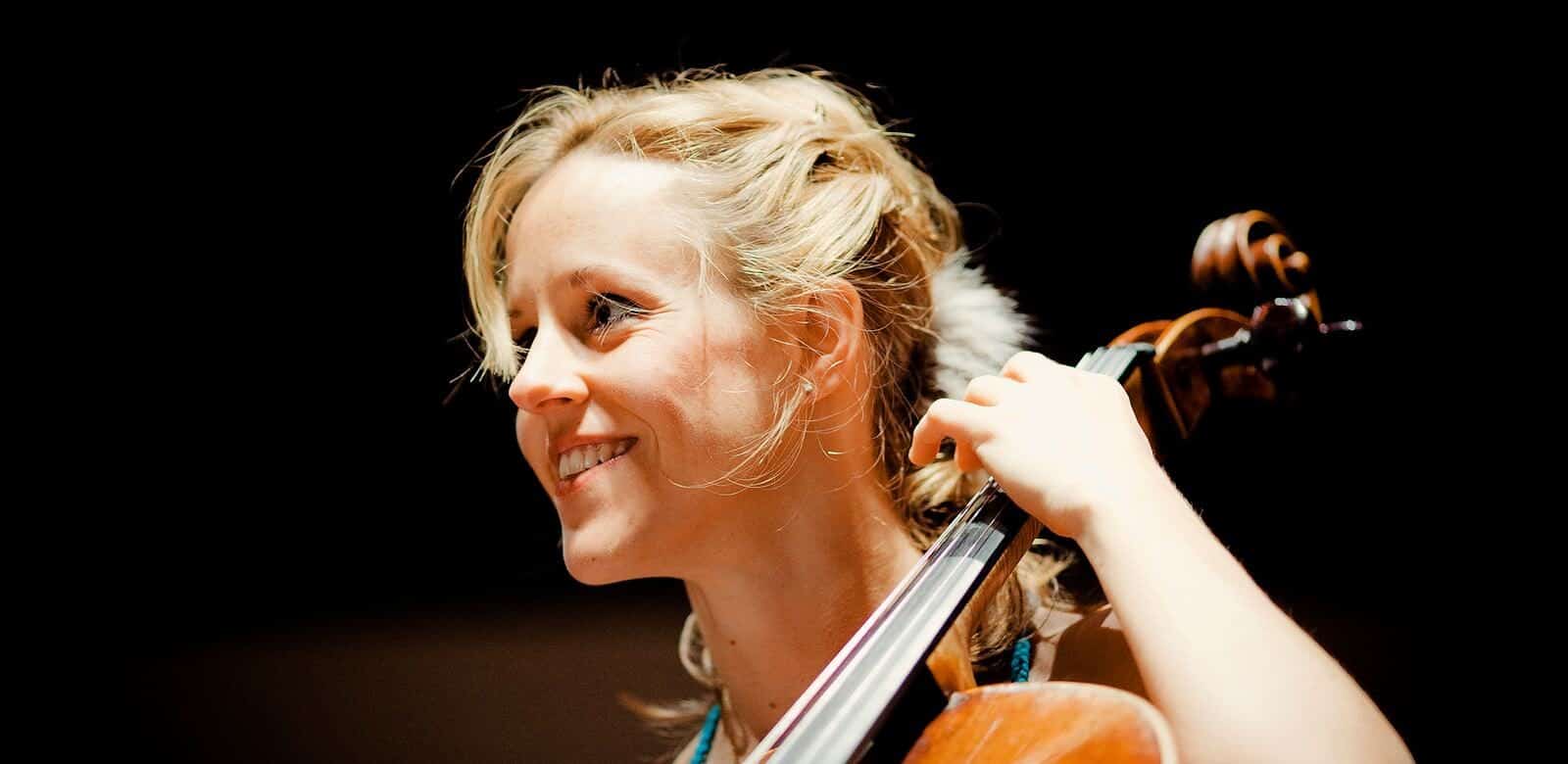 At the Water's Edge: Tchaikovsky, Shostakovich & Britten
The Philharmonia Orchestra presents music by Tchaikovsky and Britten inspired by two very different landscapes. Tchaikovsky, on holiday in Ukraine, worked the folk songs he heard there into his Second symphony. The first movement grows out of the haunting melody of 'Down by Mother Volga', played first by a solo horn and bassoon, and the energetic finale is a set of variations on 'The Crane'.
The moods of a very different landscape suffuse Britten's Four Sea Interludes, extracts from his opera Peter Grimes. In this dark story set on the Suffolk coast, the sea is a constant, implacable presence, whether calm or stormy, at dawn or by moonlight. Britten and his partner Peter Pears, both conscientious objectors, lived in self-imposed exile in the United States from 1939, but it was partly writing this music, said Britten, that made him realize 'in a flash… where I belonged', and they returned to Suffolk in 1942.
At the heart of the programme is Shostakovich's fiery Cello Concerto No.1 with charismatic cellist Sol Gabetta. Shostakovich wrote the concerto in 1959 for his young friend, and erstwhile orchestration student, Mstislav Rostropovich. Widely considered the height of achievement for a cellist, the piece gives the solo horn, and indeed every member of the orchestra, the chance to shine too.
Programme
Britten 4 Sea Interludes from Peter Grimes
Shostakovich Cello Concerto No.1
– interval –
Tchaikovsky Symphony No.2 (Little Russian)
Performers
Philharmonia Orchestra
Elim Chan conductor
Sol Gabetta cello
×
SUBSCRIBE
Receive our digest once a week with quality Russian events and articles
SUBSCRIBE
Receive our digest once a week with quality Russian events and articles