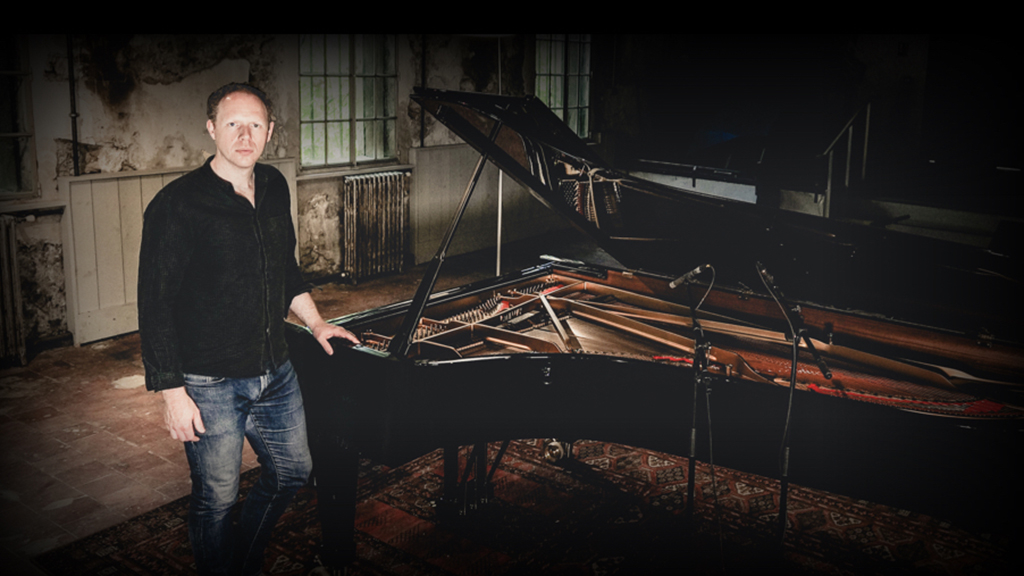 Balakirev performed by Joseph Middleton
On June 26, a concert by Joseph Middleton will take place at Wigmore Hall. He will be joined by the rising young British bass William Thomas who won both the Kathleen Ferrier Award and the John Christie Award in 2018, and the following year the Veronica Dunne International Singing Competition. The programme includes music by Johannes Brahms, Henri Sauguet, Frederick Delius, Mily Alexeyevich Balakirev, Henri Duparc and Richard Strauss.
For more information and tickets click on "buy ticket".
×
SUBSCRIBE
Receive our digest once a week with quality Russian events and articles
SUBSCRIBE
Receive our digest once a week with quality Russian events and articles