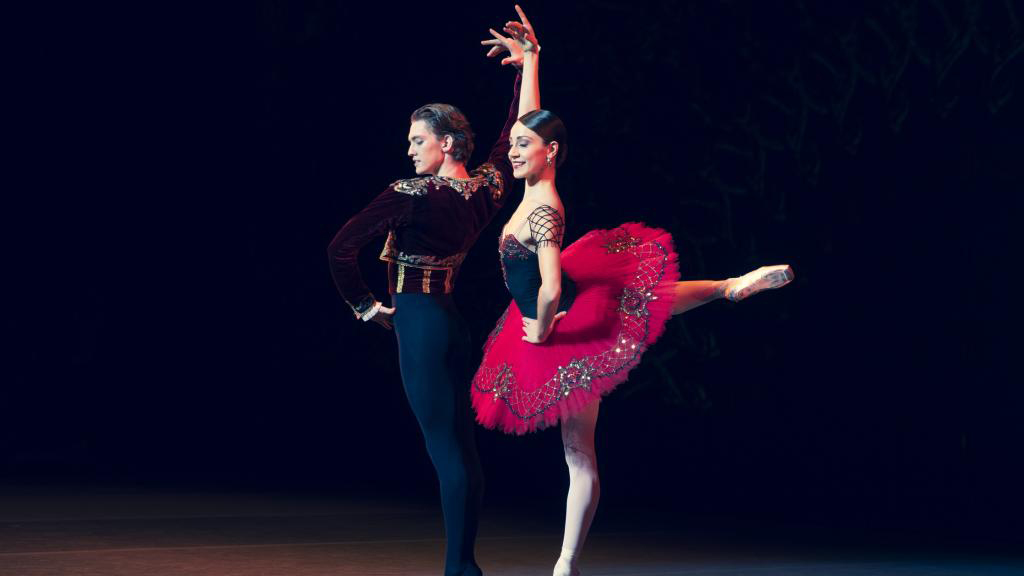 Ballet Icons Gala 2021
Fri, 26 November

7 : 00 PM
On November 26, the annual Ballet Icons Gala will take place at London Coliseum. The greatest stars of the world ballet will perform on the stage. The event, which has been held since 2006, has become one of the most famous cultural and social events. The programme includes both classical masterpieces and works of famous contemporary choreographers, inspired by the traditions of Russian ballet. The event also features a number of world premieres.
The Ballet Icons Gala 2021 program will be performed by Timofej Andrijashenko, Léonore Baulac, Sergio Bernal, Filipa de Castro, Matthew Golding, Katja Khaniukova, Maria Kochetkova and many others. 
The Gala will be followed by an exclusive dinner held at the glamorous Corinthia Hotel. There will be a short welcoming reception followed by a three-course dinner. You will have a unique opportunity to meet in person the star artists, as well as members of the Royal Family, celebrities, political and business leaders, and take memorable photos with them.  
For more information and tickets click on "buy ticket".
×
SUBSCRIBE
Receive our digest once a week with quality Russian events and articles
SUBSCRIBE
Receive our digest once a week with quality Russian events and articles