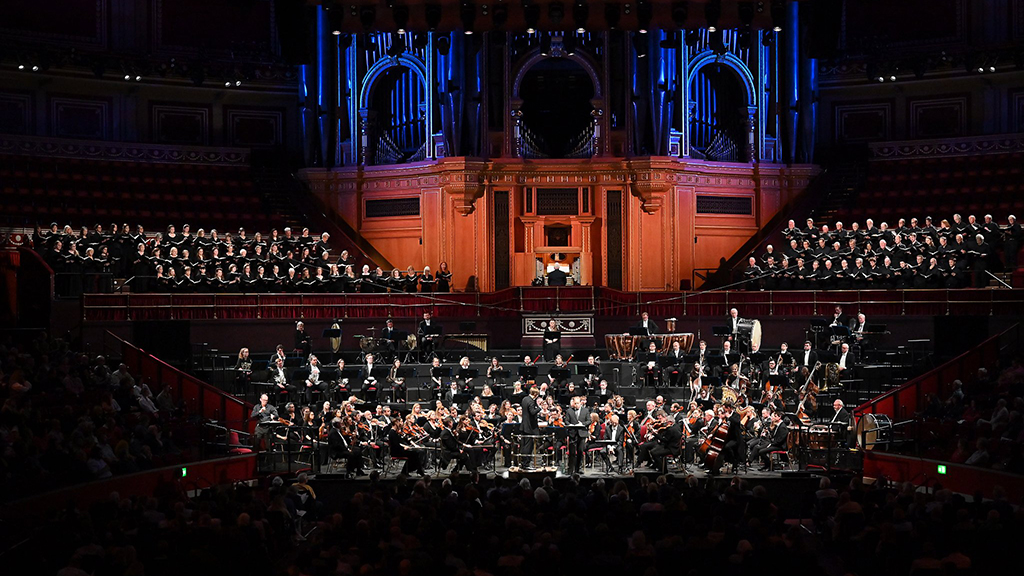 BBC Proms: Vasily Petrenko and Royal Philharmonic Orchestra
On August 16, the Royal Albert Hall will host a classical music concert as part of the BBC Proms festival. Forged in a time of war and tyranny, Prokofiev said that his Fifths Symphony embodied "the greatness of the human spirit", and for the Royal Philharmonic Orchestra's Music Director, Vasily Petrenko, it's one of the supreme 20th-century masterpieces. Tonight, he sets it in a strikingly original context – alongside the primary colours and all-American optimism of Copland's Appalachian Spring, and the bold, swinging postwar rhythms of George Walker's Trombone Concerto.
For more information and tickets click on "buy ticket".
×
SUBSCRIBE
Receive our digest once a week with quality Russian events and articles
SUBSCRIBE
Receive our digest once a week with quality Russian events and articles