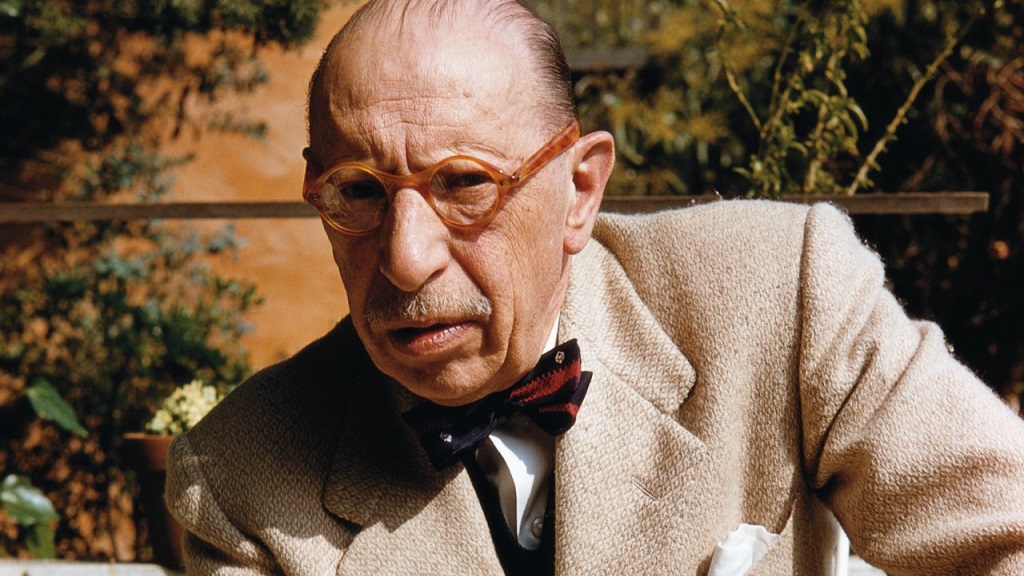 BBC Scottish Symphony Orchestra celebrates Stravinsky
Can a composer reuse the past and at the same time move in a forward direction? It's the question that goes to the heart of Igor Stravinsky's music — works that often take their inspiration from historical models but remain defiantly, distinctively modern.
As a part of BBC Proms, Portuguese conductor Joana Carneiro joins the BBC Scottish Symphony Orchestra to mark the 50th anniversary of Stravinsky's death with a concert featuring the composer's ballet Pulcinella inspired by Pergolesi's music.
For more information and tickets click on "buy ticket".
×
SUBSCRIBE
Receive our digest once a week with quality Russian events and articles
SUBSCRIBE
Receive our digest once a week with quality Russian events and articles