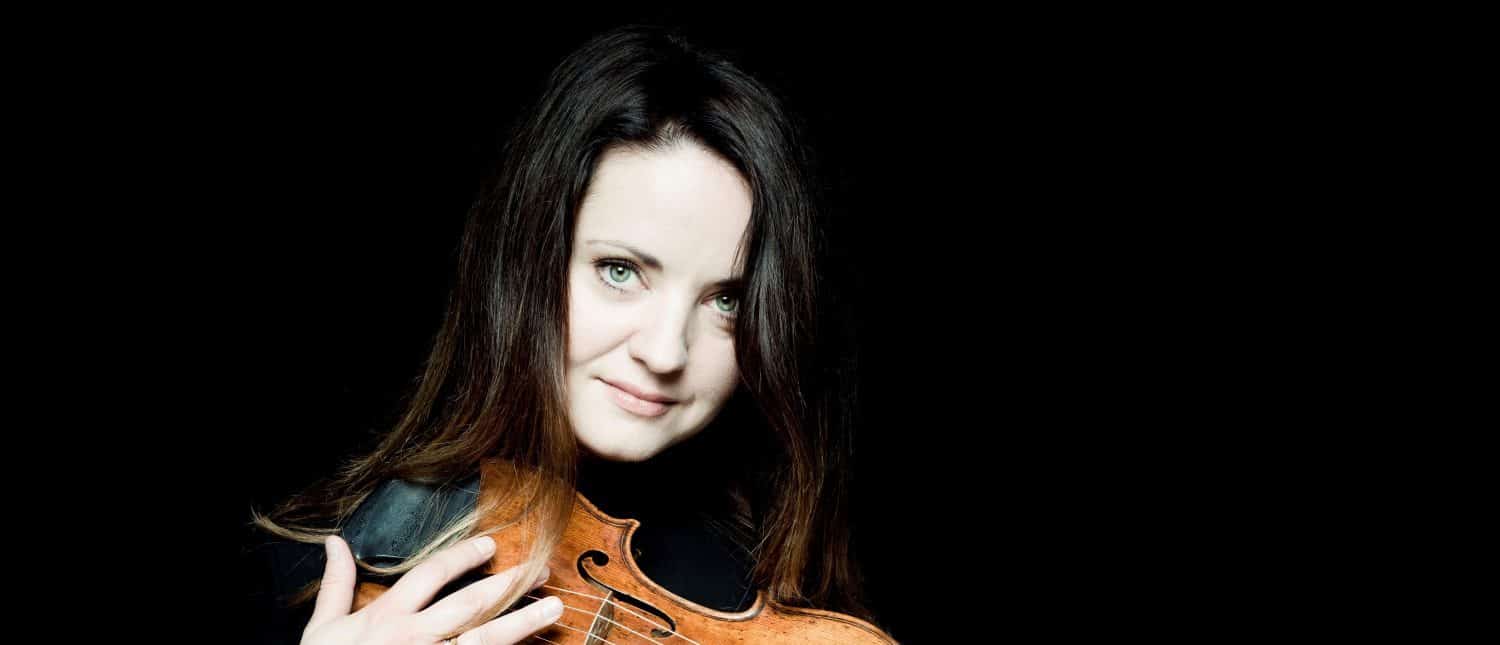 BBC Symphony Orchestra
Update: Postponed
Chief Conductor Sakari Oramo conducts the world premiere of a new concerto by a composer of boundless imagination and Shostakovich's symphonic cocktail of fantasy and mystery.
Our survey of the symphonies of Dmitri Shostakovich arrives at the cocktail of fantasy and mystery, recklessness and profundity that is his Symphony No 15. This cradle-to-grave journey in music is one of the composer's most enigmatic and fascinating works – outwardly entertaining yet inwardly reflective, strewn with deep existential shadows.
Sakari Oramo conducts the piece here alongside one of those works from history it seems obsessed with, Rossini's William Tell overture. In between the two comes the UK premiere of a Violin Concerto from a composer known for her spiritual and dramatic works, Victoria Borisova-Ollas.
Programme
Rossini William Tell Overture
Borisova-Ollas Violin Concerto: A Portrait of a Lady by the Swan Lake (UK premiere; BBC co-commission)
Shostakovich Symphony No 15
Performers
BBC Symphony Orchestra
Sakari Oramo conductor
Baiba Skride violin
×
SUBSCRIBE
Receive our digest once a week with quality Russian events and articles
SUBSCRIBE
Receive our digest once a week with quality Russian events and articles