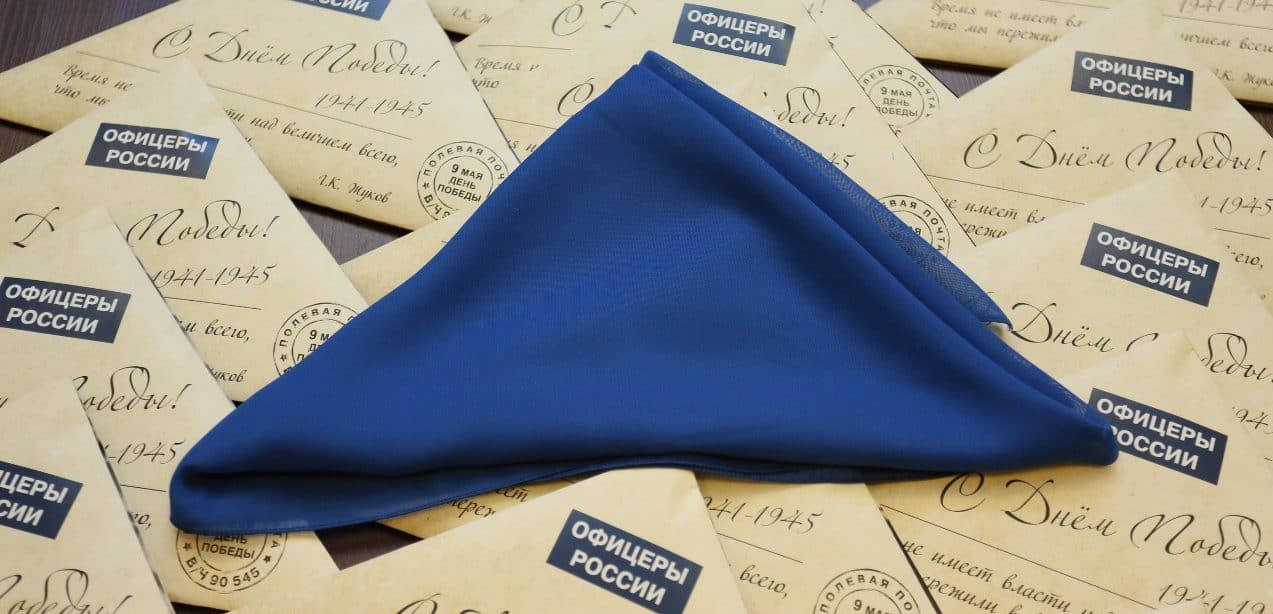 Blue Scarf Fundraising Event
Sun, 15 December
12 : 00 PM
Charity Fundraising event for the VDay2020 75th Anniversary celebrations. This event is dedicated to the heroic women of WWII — those who fought the Nazis and those who waited for their men at home and worked hard for the Victory.
Programme:
— Handmade Art and Craft Fair,
— Performances by 'Russian Souvenir' ensemble and 'Zhensovet' vocal group,
— DJ Vladimir Vinogradov of the Russian Beat,
— Two Basketball games — National Level teams,
— Artwork and master classes from the Lady Ju Gallery  'Art and Baskeball'.
Entry is free. Tickets are for those who wants to participate in the Arts and Crafts Fair.
Donations are welcome. All money will go to the VDay 2020 project
×
SUBSCRIBE
Receive our digest once a week with quality Russian events and articles
SUBSCRIBE
Receive our digest once a week with quality Russian events and articles