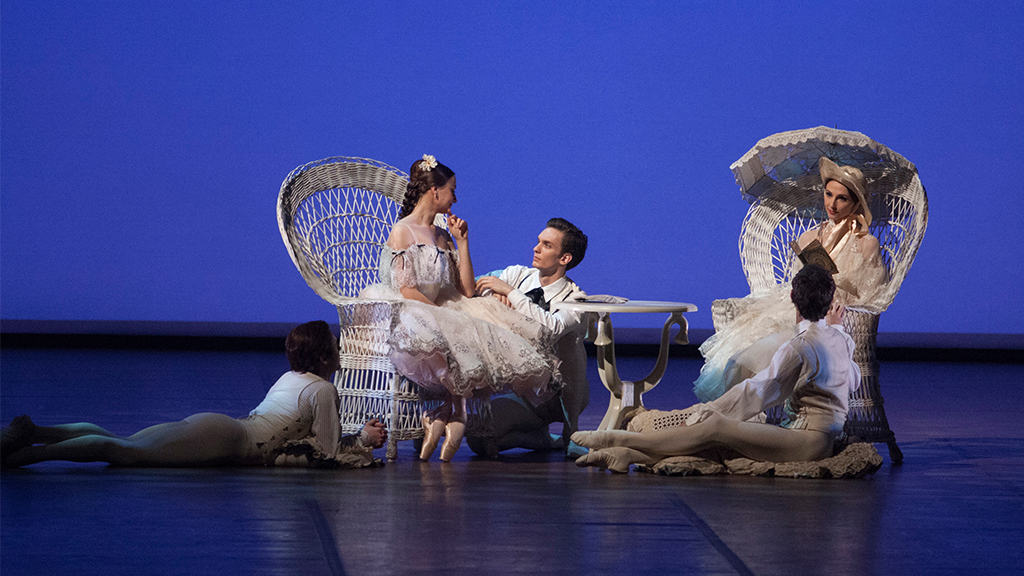 The Lady of the Camellias, Bolshoi Theatre
This November Londoners will be able to see the Bolshoi Theatre's ballet "Lady of the Camellias" in cinemas. A ballet based on the novel by Alexandre Dumas Jr. was directed by choreographer John Neumeier, head of the Hamburg Ballet. The ballet is accompanied by music by Frederic Chopin.
The premiere of the ballet "Lady of the Camellias" took place on March 20, 2014 at the Bolshoi Theater. The part of Margarita Gaultier was performed by the prima of the Bolshoi Theater Svetlana Zakharova, and Armand Duval was played by Edwin Revazov, the premier of the Hamburg State Opera.
The ballet will be shown in such cinemas as Curzon Mayfair, Everyman Belsize Park, Curzon Bloomsbury, Vue Westfield London and many others. A complete list of cinemas and showtimes can be found on the official website.
×
SUBSCRIBE
Receive our digest once a week with quality Russian events and articles
SUBSCRIBE
Receive our digest once a week with quality Russian events and articles