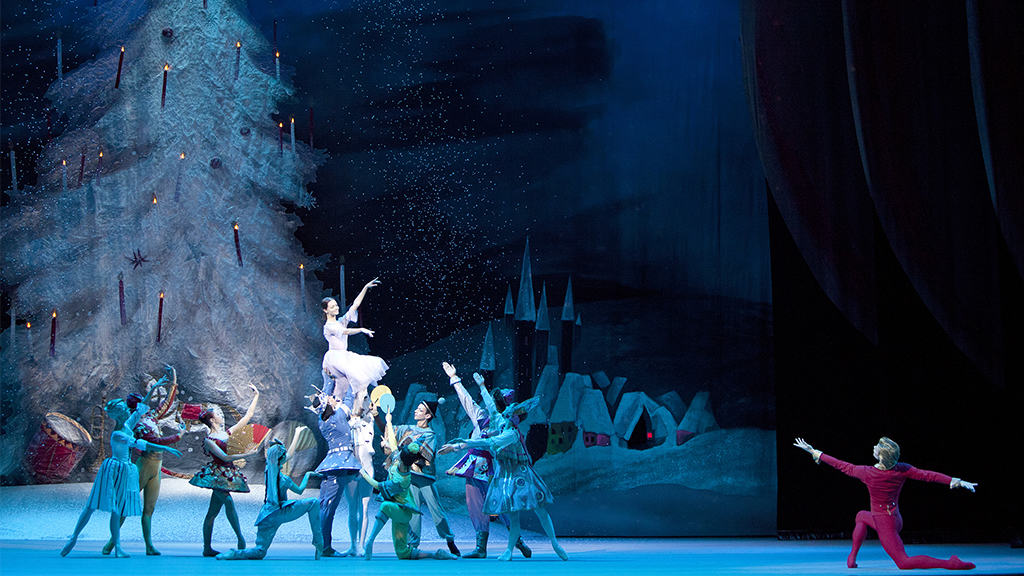 The Nutcracker, Bolshoi Theatre
This Christmas season London cinemas will show the most festive ballet: Tchaikovsky's "Nutcracker". Choreography and libretto by Grigorovich. The part of Marie is performed by Margarita Schreiner, while of the Nutcracker – by Semyon Chudin.
The premiere of the production took place at the Bolshoi Theater on March 12, 1966. Grigorovich's ballet adopted the mysticism and mystery of the fairytale of the same name by Ernst Theodor Amadeus Hoffmann.
The ballet will be shown in such cinemas as Curzon Mayfair, Curzon Victoria, Everyman Belsize Park, Curzon Bloomsbury, Vue Westfield London and others. A complete list of cinemas and screening times can be found on the official website.
×
SUBSCRIBE
Receive our digest once a week with quality Russian events and articles
SUBSCRIBE
Receive our digest once a week with quality Russian events and articles