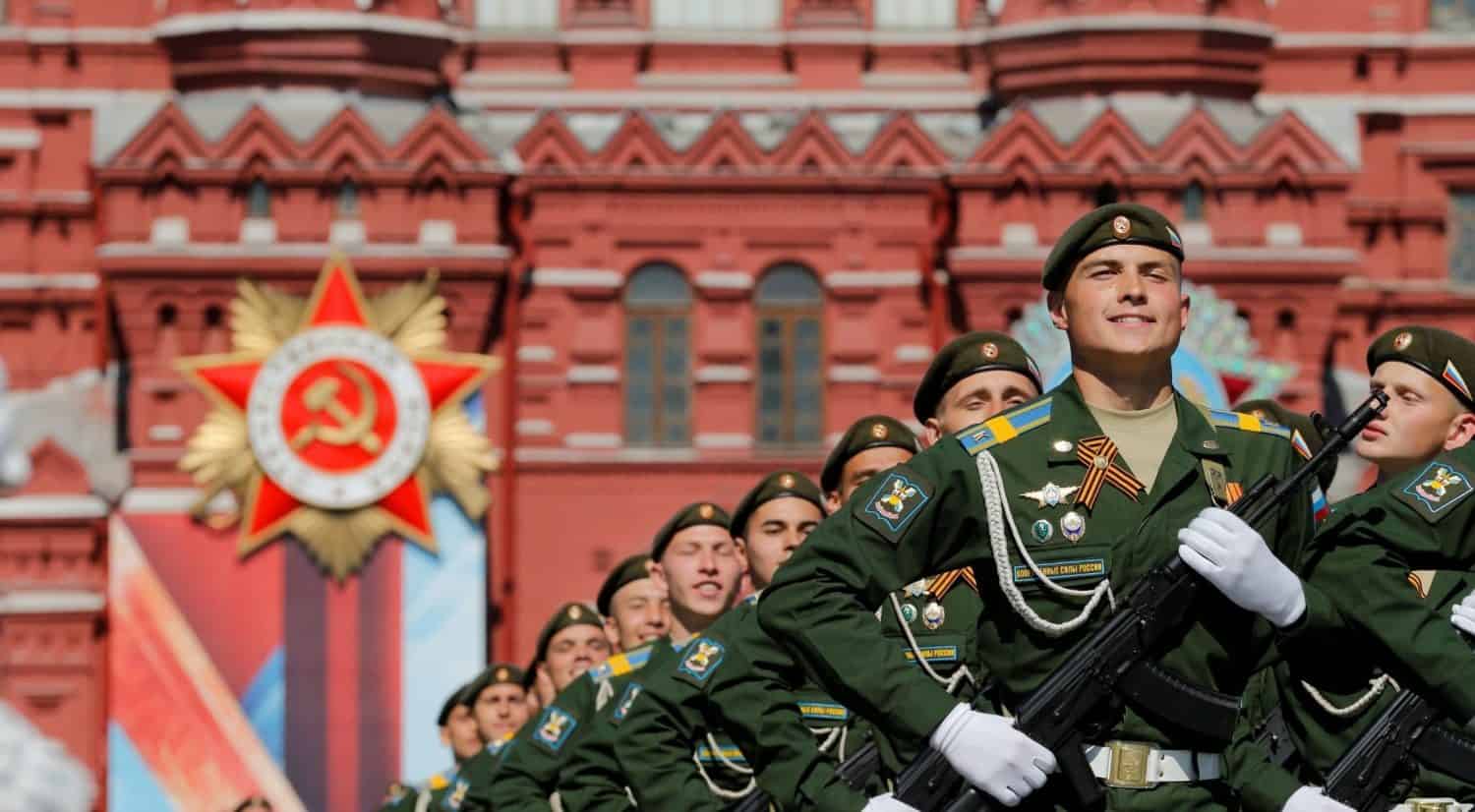 Book Launch: Understanding of War
Mon, 11 November
5 : 30 PM
Former War Studies Ph.D. student Dr. Oscar Jonsson presents his new book. This book analyzes the evolution of Russian military thought and how Russia's current thinking about war is reflected in recent crises. While other books describe current Russian practice, Oscar Jonsson provides the long view to show how Russian military strategic thinking has developed from the Bolshevik Revolution to the present.
This event will provide the audience with insights into Russian security and defense thinking, which is crucial at this time of strained relations with Russia.
Dr. Oscar Jonsson is a former Ph.D. Student from the War Studies Department. He is now Director of the Stockholm Free World Forum (Frivarld), a Swedish foreign and security policy think tank, and associated researcher at the Swedish Defence University. Previously, he was a subject-matter expert at the Policy and Plans Department at the Swedish Armed Forces Headquarters.
The event ıs free, pre-registration required.
×
SUBSCRIBE
Receive our digest once a week with quality Russian events and articles
SUBSCRIBE
Receive our digest once a week with quality Russian events and articles