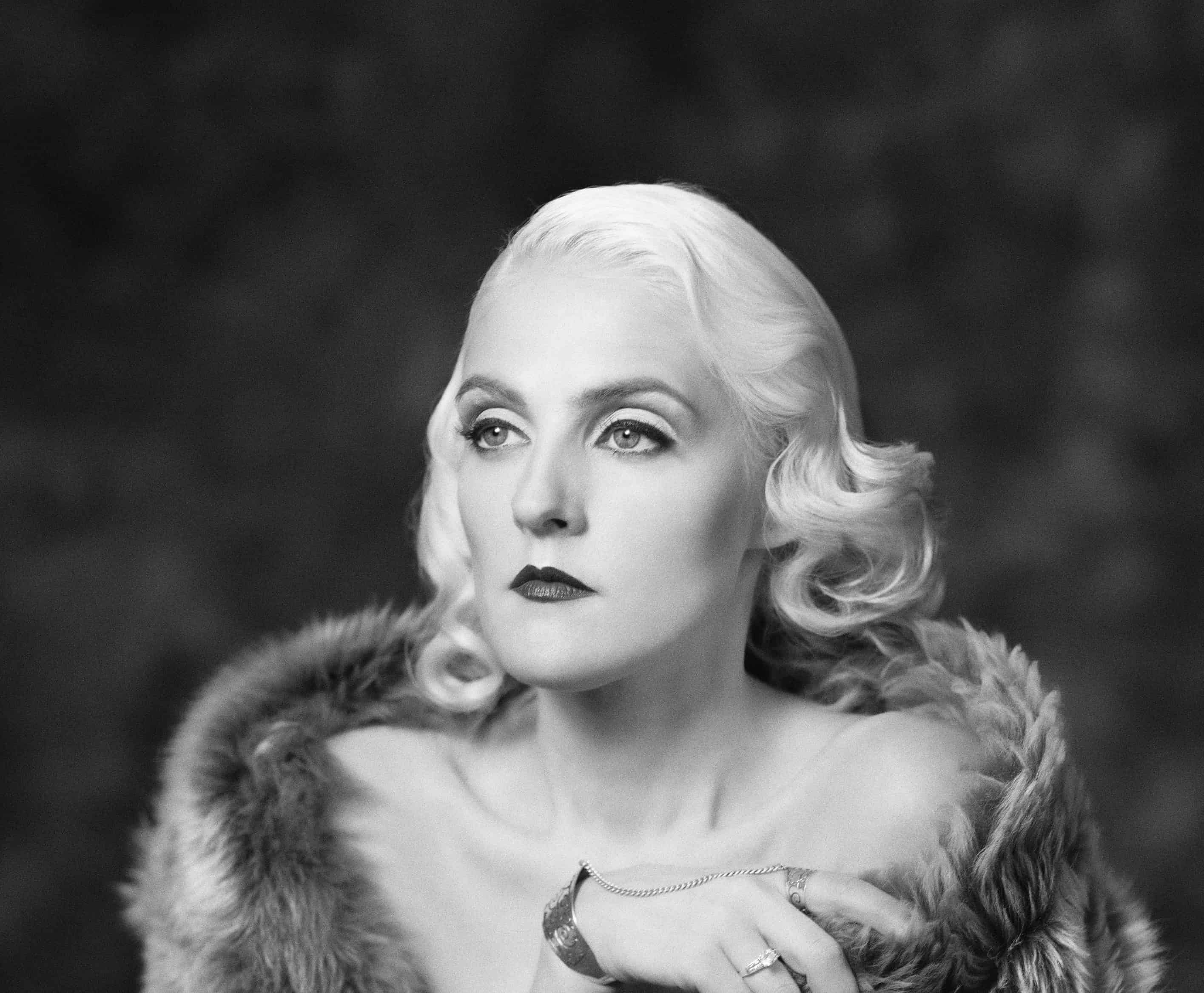 Cabaret Noir
Cabaret Noir
Welcome to Cabaret Noir! Make a charming journey through beginning of the 20 century, led by singer and actress Alexia Mankovskaya.
The programme includes:
Songs of Marlene Dietrich ( "Falling in love again", "Lili Marlene");
Famous songs of Brechtian theatre by Kurt Weill ("Mack the knife", "Surabaya Johnny", "Alabama Song");
Songs from Soviet Films 1950-1960th (such a "The last inch"), and definitely some songs by Vertinsky.
As well the programme features songs from repertoire of Billie Holiday and Ella Fitzgerald ("Cry me a river", "I am so fool to love you", "My funny Valentine").
At the end Alexia and Nostalgic band will perform tangos by Piazzolla and famous songs from "Cabaret".
Vocal – Alexia Mankovskaya
Viola/violin – Jose Manuel Gandia
Piano – Konstantin Lapshin
Creative producer – Irina Ioannesyan
×
SUBSCRIBE
Receive our digest once a week with quality Russian events and articles
SUBSCRIBE
Receive our digest once a week with quality Russian events and articles