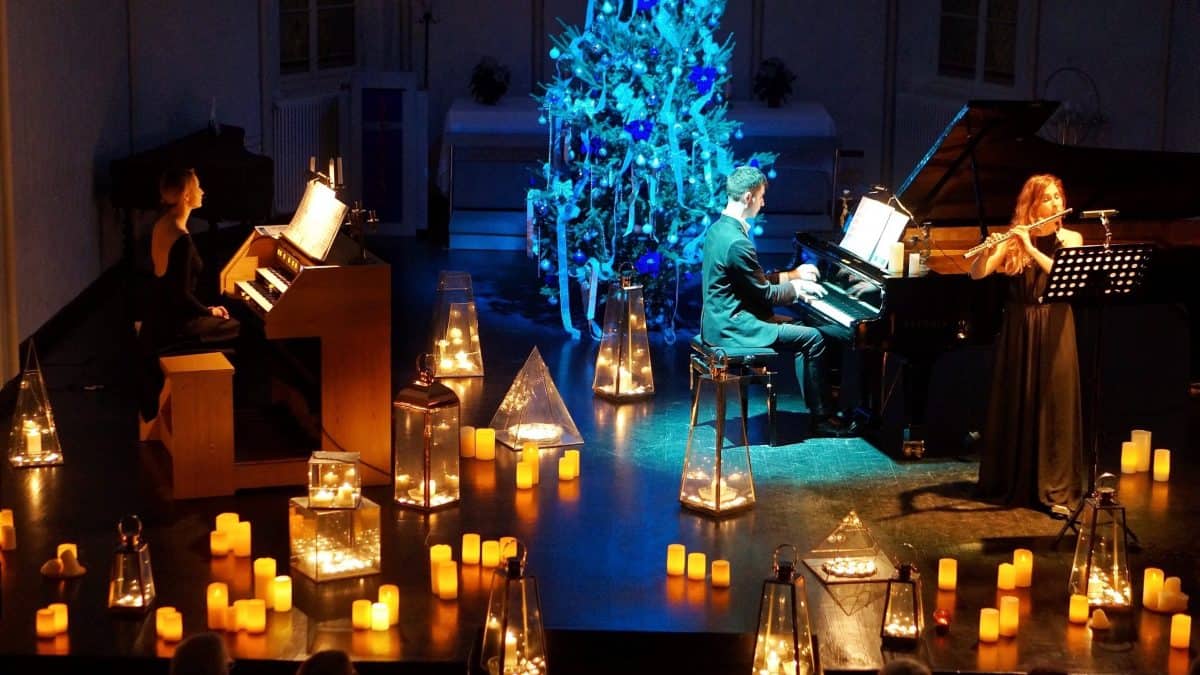 Candlelight Ballet: Tchaikovsky's Swan Lake & More
Music by Tchaikovsky and Strauss will be performed at candlelight Southwark Cathedral. The program includes various ballets, waltzes and musical performances with the culmination of the evening being the music from Swan Lake.
The performance will last for an hour. Please note that seats are allocated upon arrival according to the pre-selected area. For the safety of the audience, all candlelight will be provided via flameless candles.
×
SUBSCRIBE
Receive our digest once a week with quality Russian events and articles
SUBSCRIBE
Receive our digest once a week with quality Russian events and articles