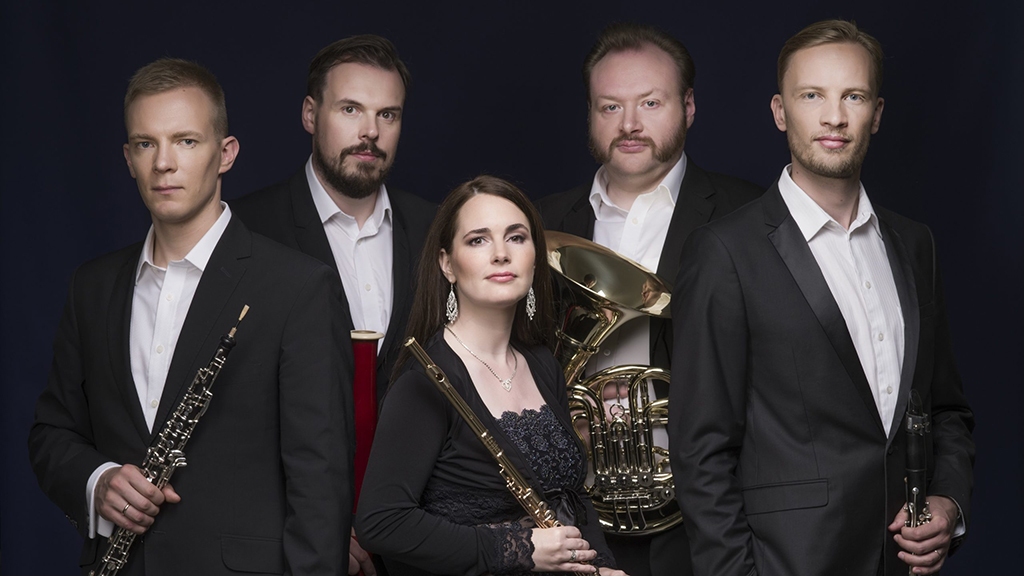 BBC Proms: Carion Wind Quinte
On August 15, the Royal Welsh College of Music & Drama will host a classical music concert as part of the BBC Proms festival. There's always something playful about a wind quintet — musical primary colours clash, blend and rearrange themselves in all the patterns of a kaleidoscope. And there's always something out-of-the-ordinary when the Carion Wind Quintet takes to the stage. Playing from memory, and turning every performance into exuberantly choreographed physical theatre, these five inventive performers practically become the music. In this lunchtime concert at Cardiff's Royal Welsh College of Music & Drama, they encounter the multiple personalities of Nielsen's Wind Quintet, play ingenious games with György Ligeti and paint Stravinsky in sparkling new shades.
For more information and tickets click on "buy ticket".
×
SUBSCRIBE
Receive our digest once a week with quality Russian events and articles
SUBSCRIBE
Receive our digest once a week with quality Russian events and articles