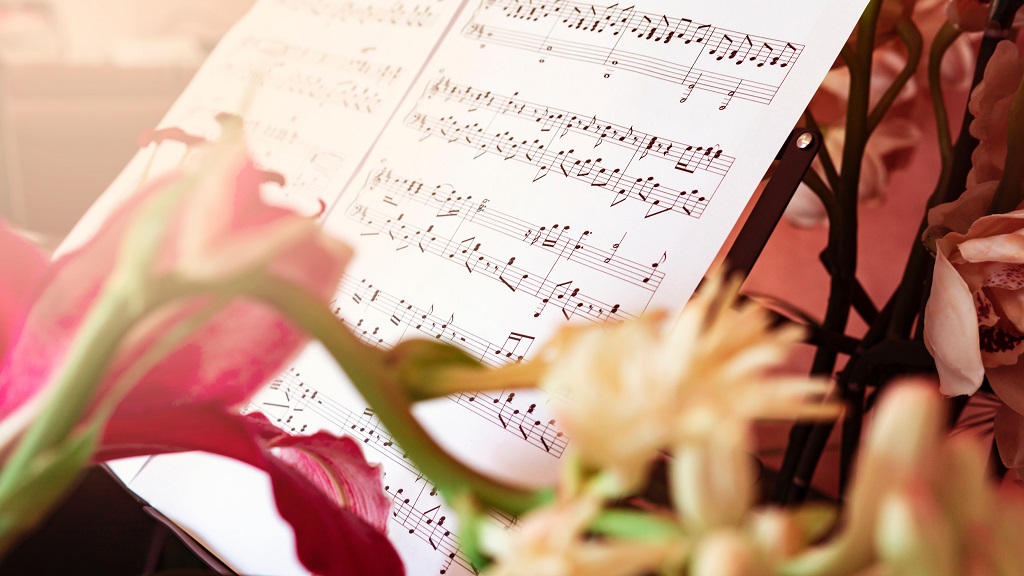 ChamberMusicBox presents a three-day festival
ChamberMusicBox is delighted to present three-day Fermata Festival of classical music and visual art as part of the 2021 Kensington and Chelsea Art Week. Four live concerts by some of the UK's leading artists are set alongside an exhibition of 100 artworks created by classical musicians during the COVID-19 pandemic.
The works of art featured in the Fermata Festival exhibition cover a surprisingly wide range of styles, from traditional representational to abstract art. All the work on this exhibition is for sale and all the money will go directly to the artist musicians.
For more information and to register click on "buy ticket".
×
SUBSCRIBE
Receive our digest once a week with quality Russian events and articles
SUBSCRIBE
Receive our digest once a week with quality Russian events and articles