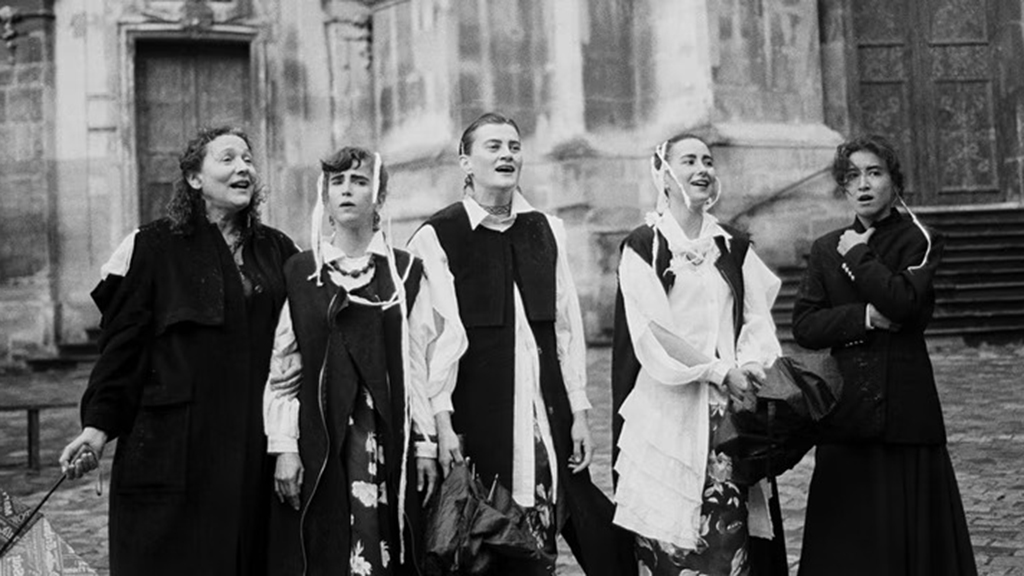 Charity Concert For Ukraine
On August 17, a charity concert for Ukraine will take place at St Giles Cripplegate Church. The Word and Voice Theatre Centre from Lviv, Ukraine, led by renowned singer, actress and pedagogue Nataliia Polovynka, performing together with Solomiia Kyrylova and Mariia Kmit, will share a selection of beautiful ancient spiritual songs – Irmos. Irmos is a liturgical genre of ancient Ukrainian sacred music, which has gradually left the church rite over the last three centuries. It can be found only in old prints of archives and in libraries of old monasteries. During this special evening spiritual songs will be celebrated in the joy of meeting and sharing between these special performers and the audience. Entry is by donation and all proceeds will go to support the Word and Voice Theatre Centre in their activity and their initiatives in support of the People of Ukraine tormented by an unjustified war.
For more information and tickets click on "buy ticket".
×
SUBSCRIBE
Receive our digest once a week with quality Russian events and articles
SUBSCRIBE
Receive our digest once a week with quality Russian events and articles