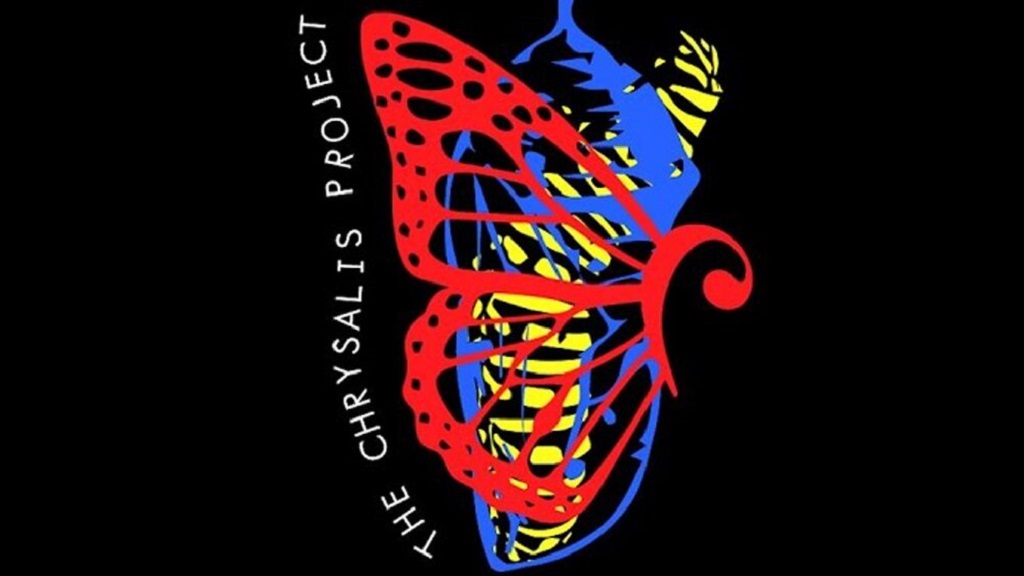 CHRYSALIS project: Q&A with сreators
CHRYSALIS Project — a series of short films featuring music and choreography in six different countries, in collaboration with Oxford Alternative Orchestra and the Center for Ballet and the Arts at New York University. The project emerged as a response to the COVID lockdown, exploring how darkness, hibernation and isolation can lead to metamorphosis, transformation and hope in art.
Join for an online screening of the film and a Zoom Q&A with Hannah along with Xander Parish OBE, principal dancer of the Mariinsky Theatre and choreographer of CHRYSALIS: Russia, and Boris Zhurilov and Anastasia Demidova, ballet dancers and stars of the film. The discussion will be moderated by Philip Ross Bullock, professor of Russian literature and music at Oxford.
For more information and tickets click on "buy ticket".
×
SUBSCRIBE
Receive our digest once a week with quality Russian events and articles
SUBSCRIBE
Receive our digest once a week with quality Russian events and articles