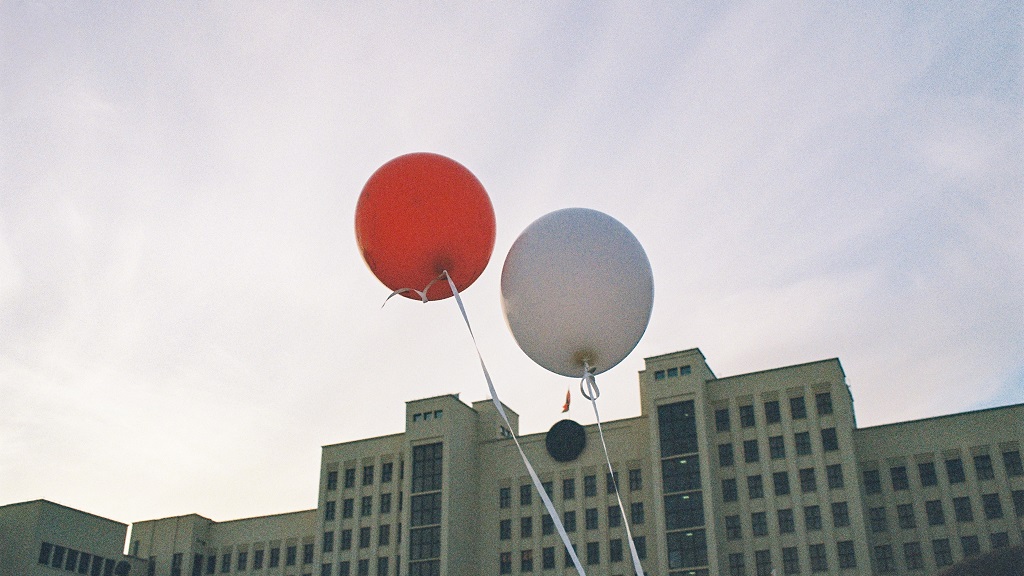 Concert "Artists for Belarus"
For almost a year now, the people of Belarus have been demanding democratic justice in the face of increasingly brutal repressive measures from the government with thousands of people affected. Artists around the world cannot and should not stay silent. The concert provides a platform for them to send a powerful message of support to the people of Belarus in their struggle and highlight the ongoing call for justice worldwide.
This event brings together a host of celebrated poets, musicians, actors and thinkers live-streamed from the legendary Sands Films Studio in London's historic Rotherhithe, joined contributions from across the world.
For more information and to register click on "buy ticket".
×
SUBSCRIBE
Receive our digest once a week with quality Russian events and articles
SUBSCRIBE
Receive our digest once a week with quality Russian events and articles