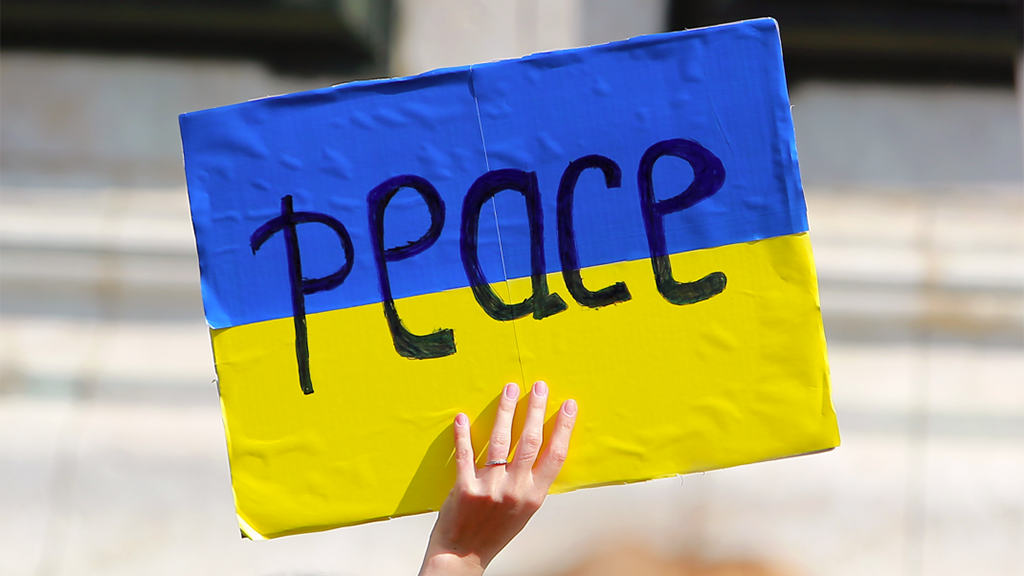 Concert for Ukraine
On May 20, Xameleon Theatre with the support of POSK, Polish Social and Cultural Association in London presents a concert for Ukraine.
UK-based artists and musicians originally from Ukraine, Belarus, Russia, Latvia and Lithuania come together in a fundraising concert to help raise funds for DEC Humanitarian Ukraine Appeal. The evening will include an extract from Xameleon Theatre's poetry performance Insomnia based on Marina Tsvetaeva's work; music performances by Ukrainian folk singer Iryna Muha, Russian performer Polina Shepherd, Ukrainian actress and singer Iryna Seleznyova, Russian classical pianist Konstantin Lapshin (RCM) Belarussian actor and musician Alexey Shedko, actress and signer Irina Kara musician Olga Thomas, as well as Ukrainian and Russian poetry readings by Xameleon theatre actors Oleg Sidorchik, Maria Blatstein and Dmitry Turchaninov.
For more information and tickets click on "buy ticket".
×
SUBSCRIBE
Receive our digest once a week with quality Russian events and articles
SUBSCRIBE
Receive our digest once a week with quality Russian events and articles