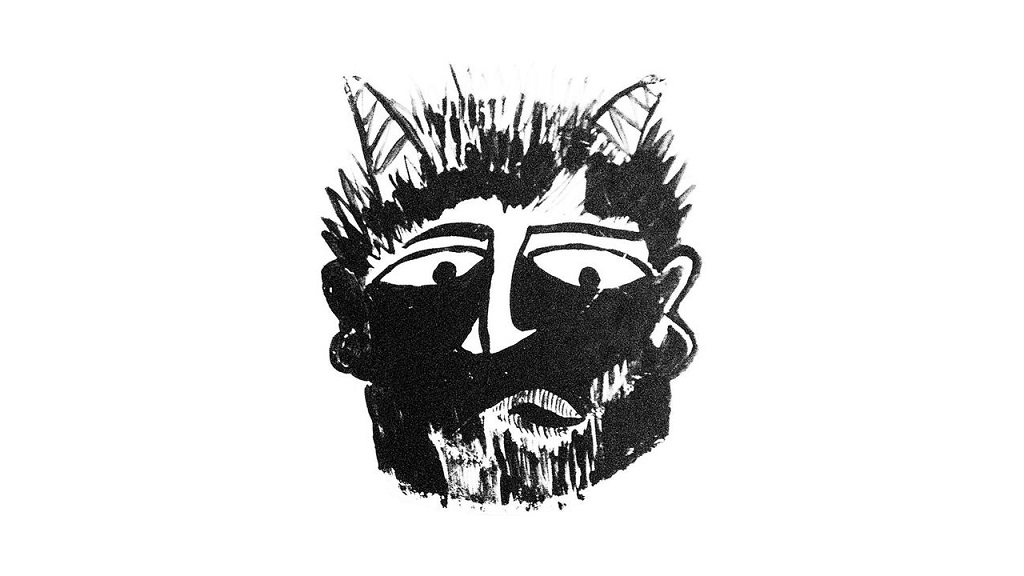 Concert of Sasha Ilyukevich & The Highly Skilled Migrants
On October 22, a concert of the London-based Belarusian troubadour Sasha Ilyukevich and his British band "The Highly Skilled Migrants" will take place at The Cavendish Arms. Their repertoire is an incomparable brew of post-punk electric energy and topical lyricism. Ilyukevich sings in Russian, his vocals swoop from soft whispered melodies to raucous screams, defying language barriers to deliver songs that are uplifting, intelligent, macabre, romantic and melancholic.
For more information and tickets click on "buy ticket".
×
SUBSCRIBE
Receive our digest once a week with quality Russian events and articles
SUBSCRIBE
Receive our digest once a week with quality Russian events and articles