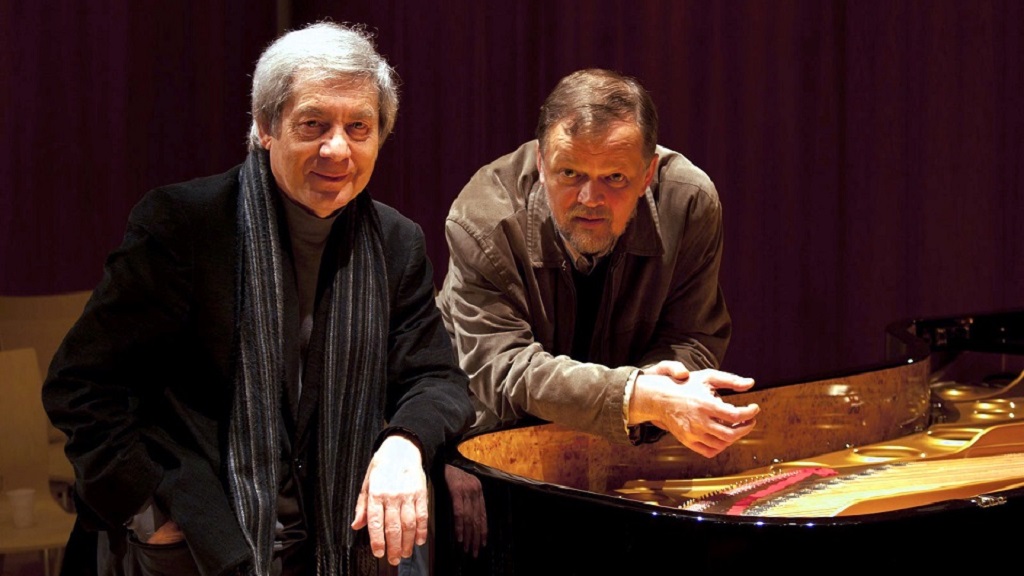 Concert series in memory of Dmitri Bashkirov
23 October - 21 November
From October 23 to November 21, the concert series in memory of Dmitri Bashkirov, distinguished Russian pianist, professor and pedagogue, who influenced many of the great pianists performing today, will take place at different concert halls. The first three concerts will be held at St. John's Smith Square and final concert at The Royal College of Music.
On October 23, there will be a concert of former students of Dmitri Alexeev, one of the world's most highly regarded artists. The programme includes music by Bach, Chopin, Rachmaninov, Schubert and Liszt.
For more information and tickets click on "buy ticket".
On November 4, there will be a concert of Dmitri Alexeev and Nikolai Demidenko. The programme includes works by Liszt, Saint-Saëns, Shostakovich and Firebird by Stravinsky.
On November 13, there will be a solo recital of Dmitri Alexeev, which includes two transcriptions by Alexeev of works by Brahms and music by Schumann.
On November 21, there will be a final concert, performed by current students of Dmitri Alexeev.
×
SUBSCRIBE
Receive our digest once a week with quality Russian events and articles
SUBSCRIBE
Receive our digest once a week with quality Russian events and articles